HwaSeong Center Map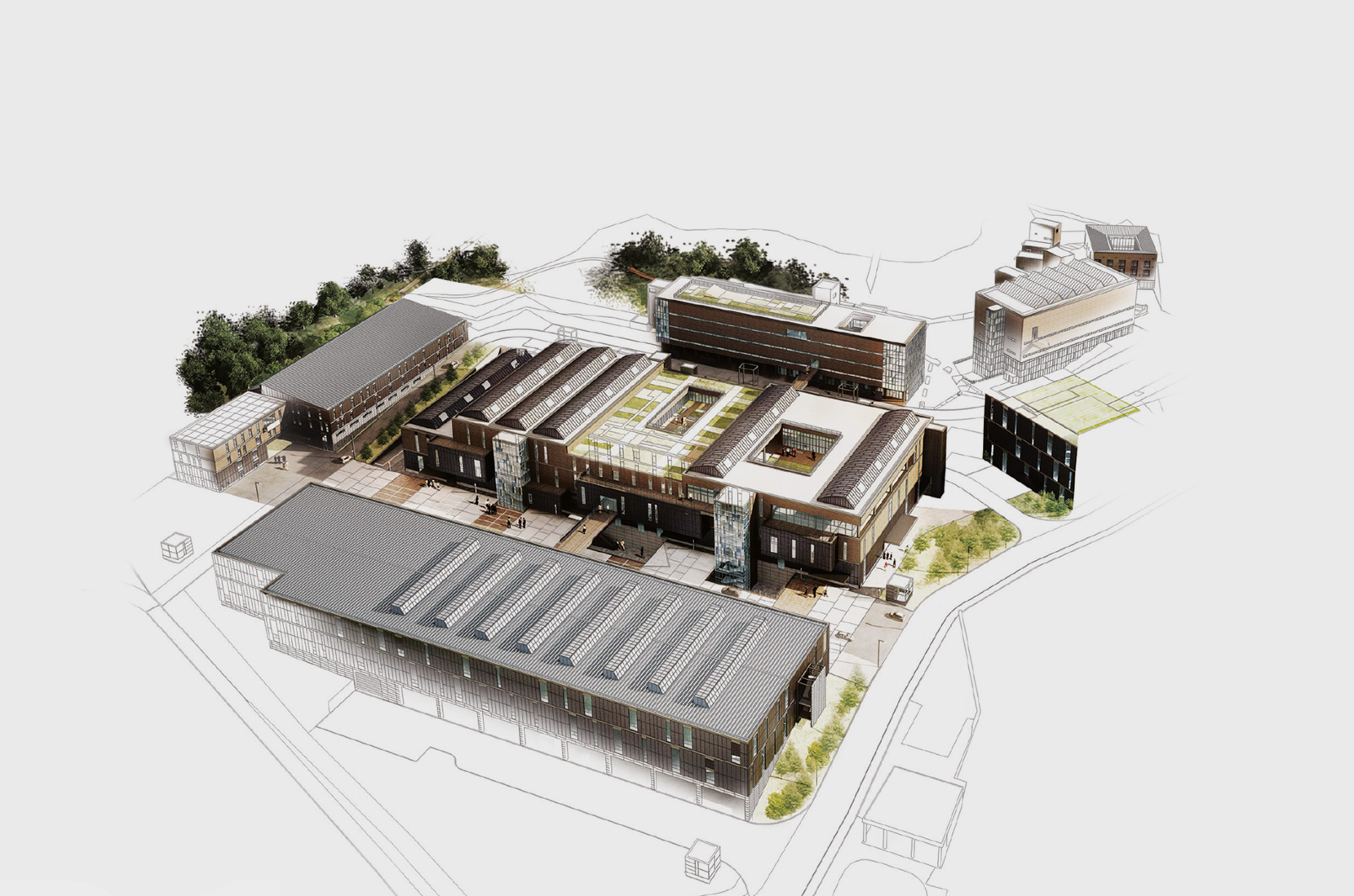 R1
Main building
4F

Secretary office, CEO's office

3F

R & D Center

2F

Management Headquarters

1F

Lounge, Consultation room
R2
Education Center
M

Grandstand

4F

Gym, Shower room

3F

Seminar Room, Lounge

2F

Classroom, Lounge

1F

Lounge

B1

Exhibition hall

B2

Machine room
R3
Training center
3F

Accommodation House, guest room

2F

Accommodation House, shared living room

1F

Single room, shower room, locker room, linen room
R4
Art House
3

workshop, accommodation

2

workshop, accommodation

1

workshop, accommodation
R5
Assembly B/D
4F

Office, Relax room, shower room

3F

Assembly place, parts room

2F

office, Relax room, shower room

1F

Assembly place, warehouse

B1

office, shower room

B2

Assembly site, warehouse
R6
Production B/D
4F

Restaurant, restaurant, production center,
quality laboratory

3F

production site, parts warehouse

2F

Private meeting room, common room, shower room

1F

floor of fisheries factory

B1

Machine room
R7
Plastic factory
3F

Product warehouse

2F

Assembly Field, Assembly Warehouse

1F

Injection (large) molding room, injection (small and medium molding) room, crushing room
R8
Ceramics
3F

Production department, warehouse

2F

office, common room, shower room

1F

Small growth, development room, faucet warehouse

B1

Manufacturing, warehouse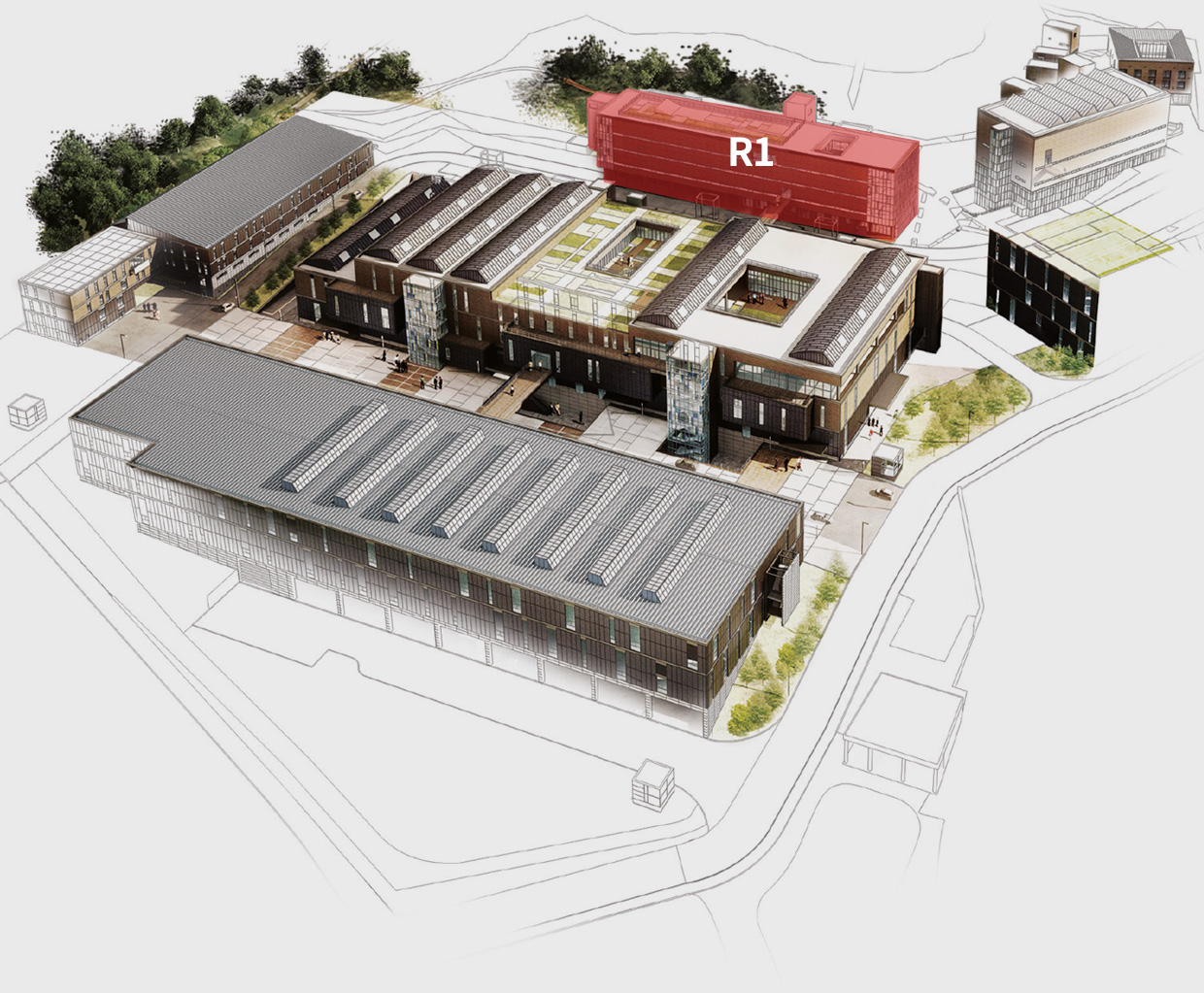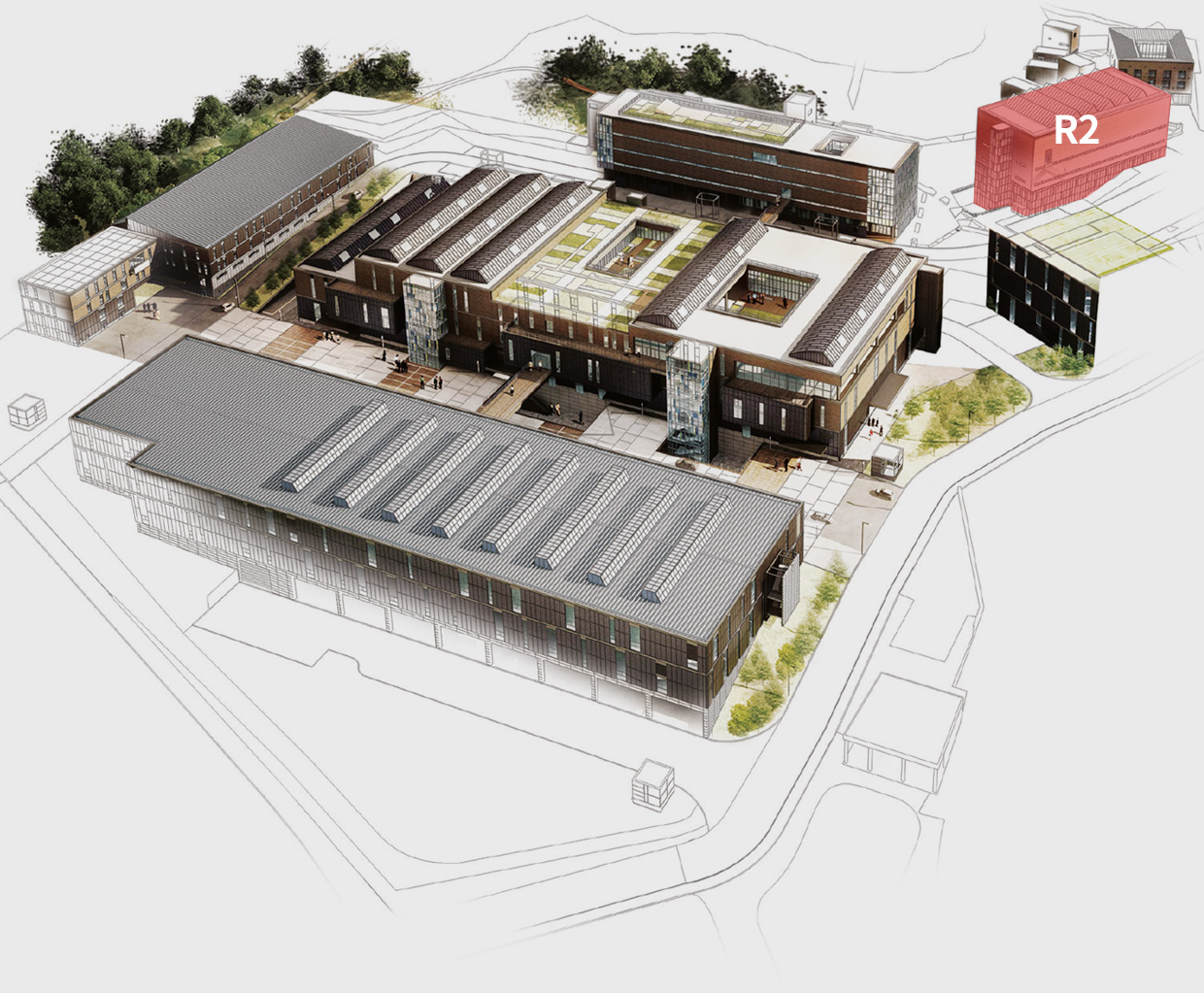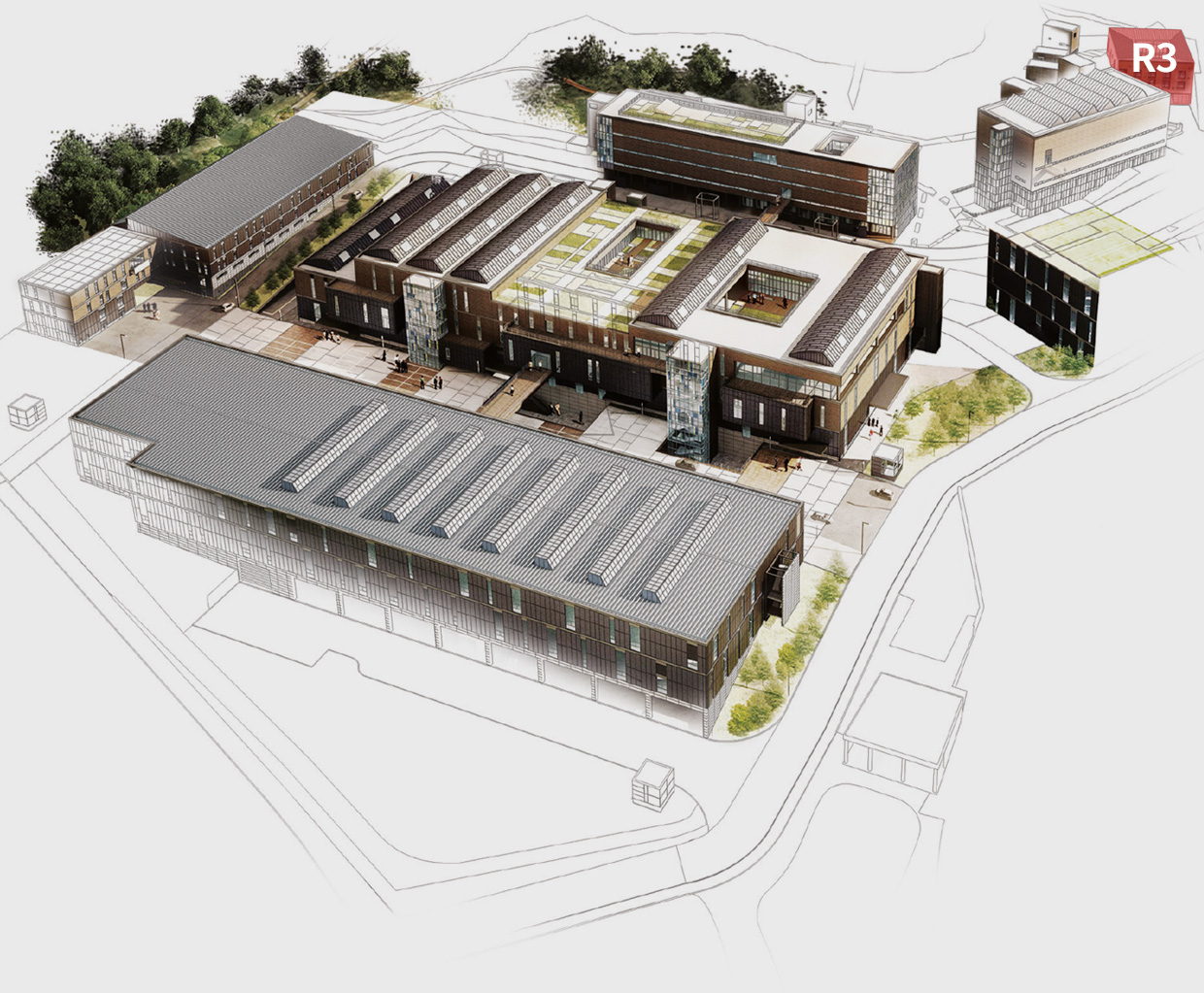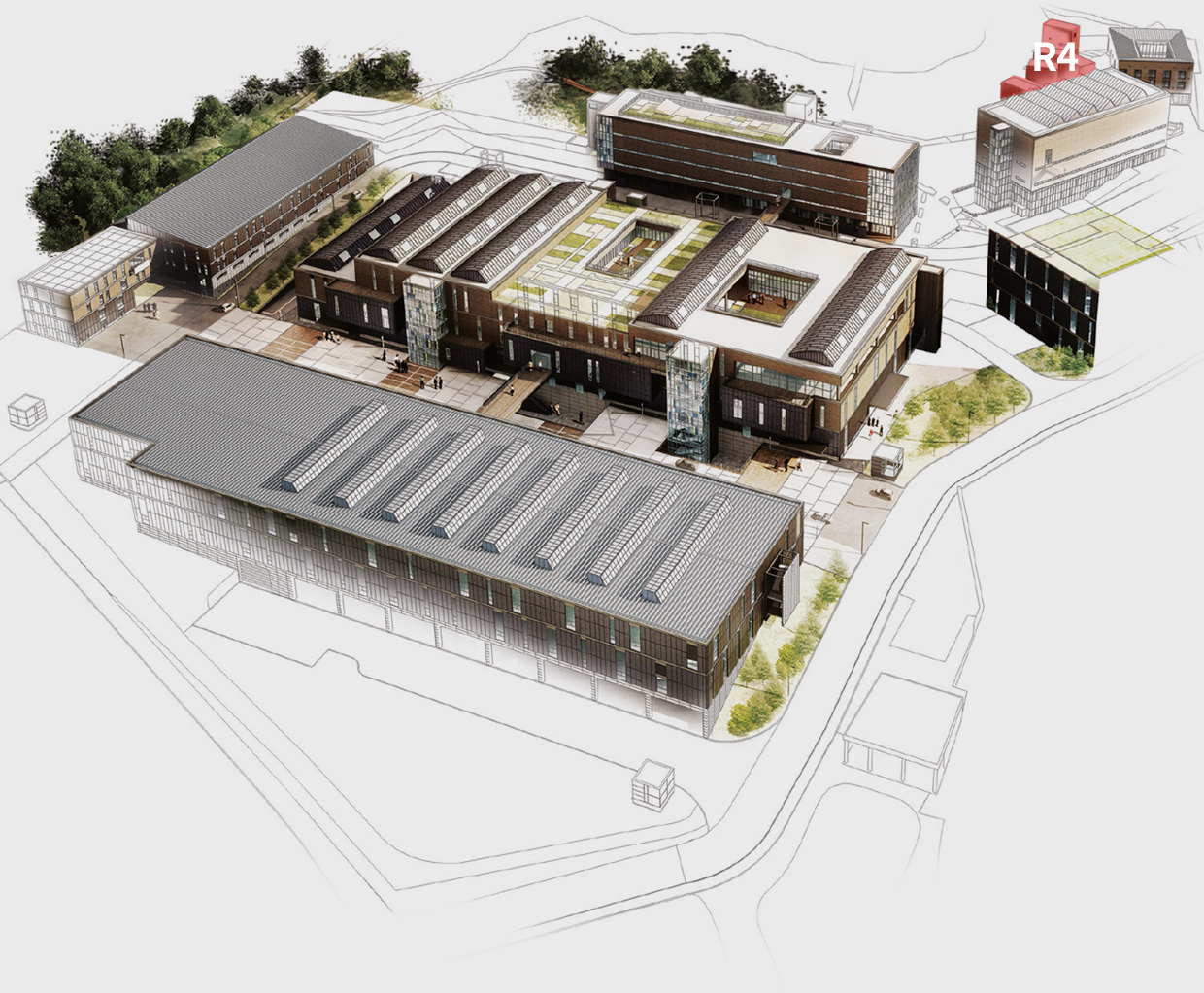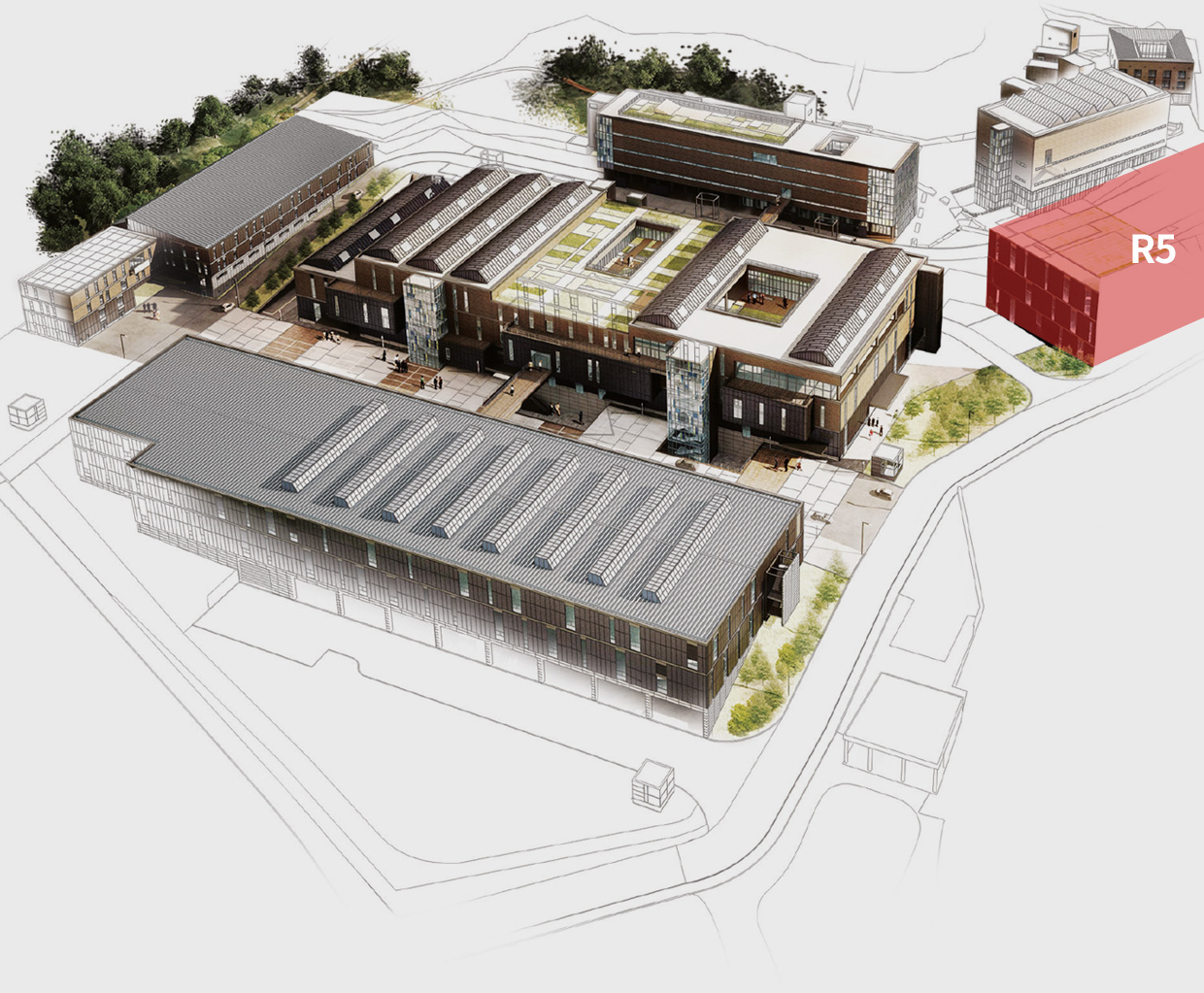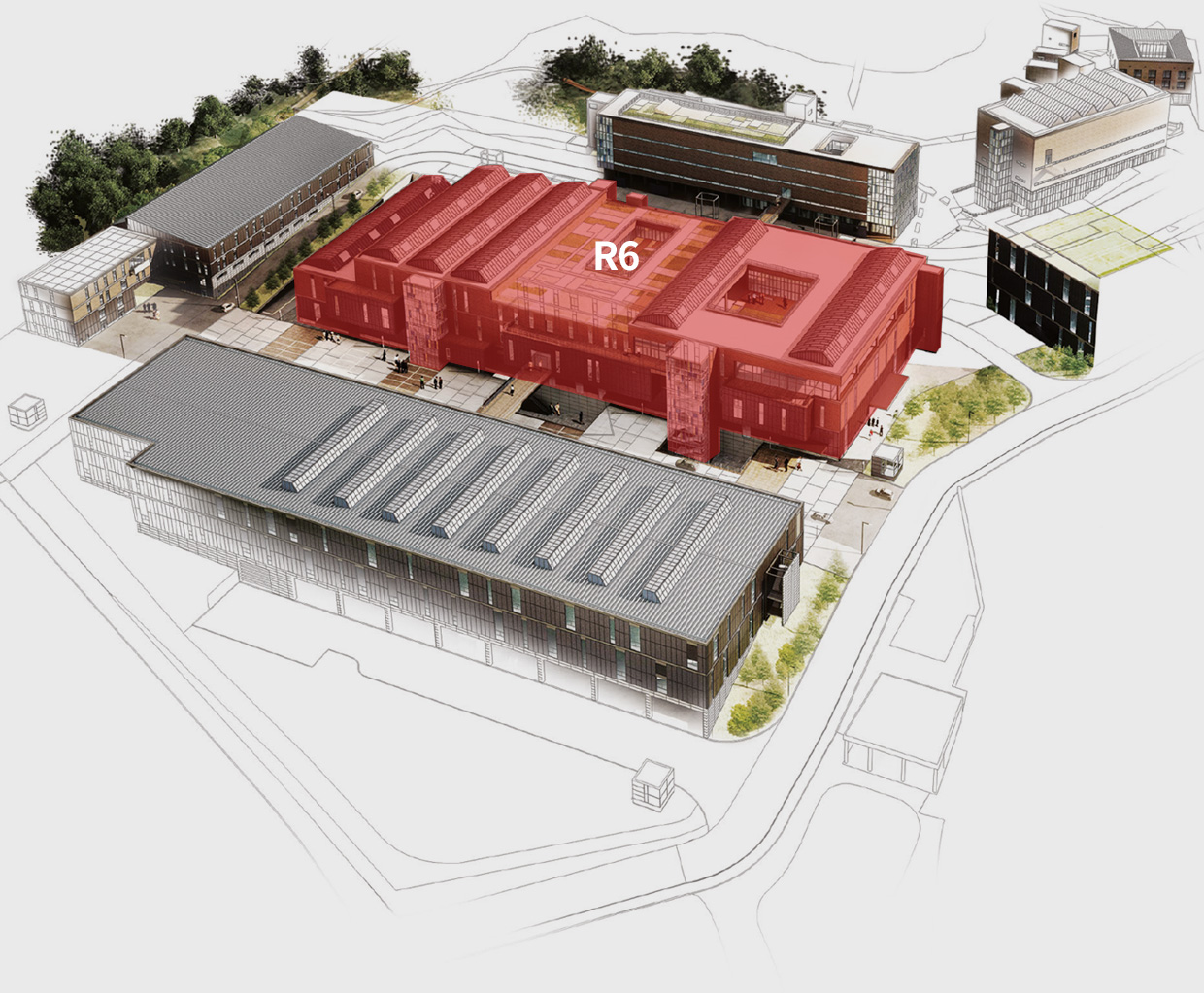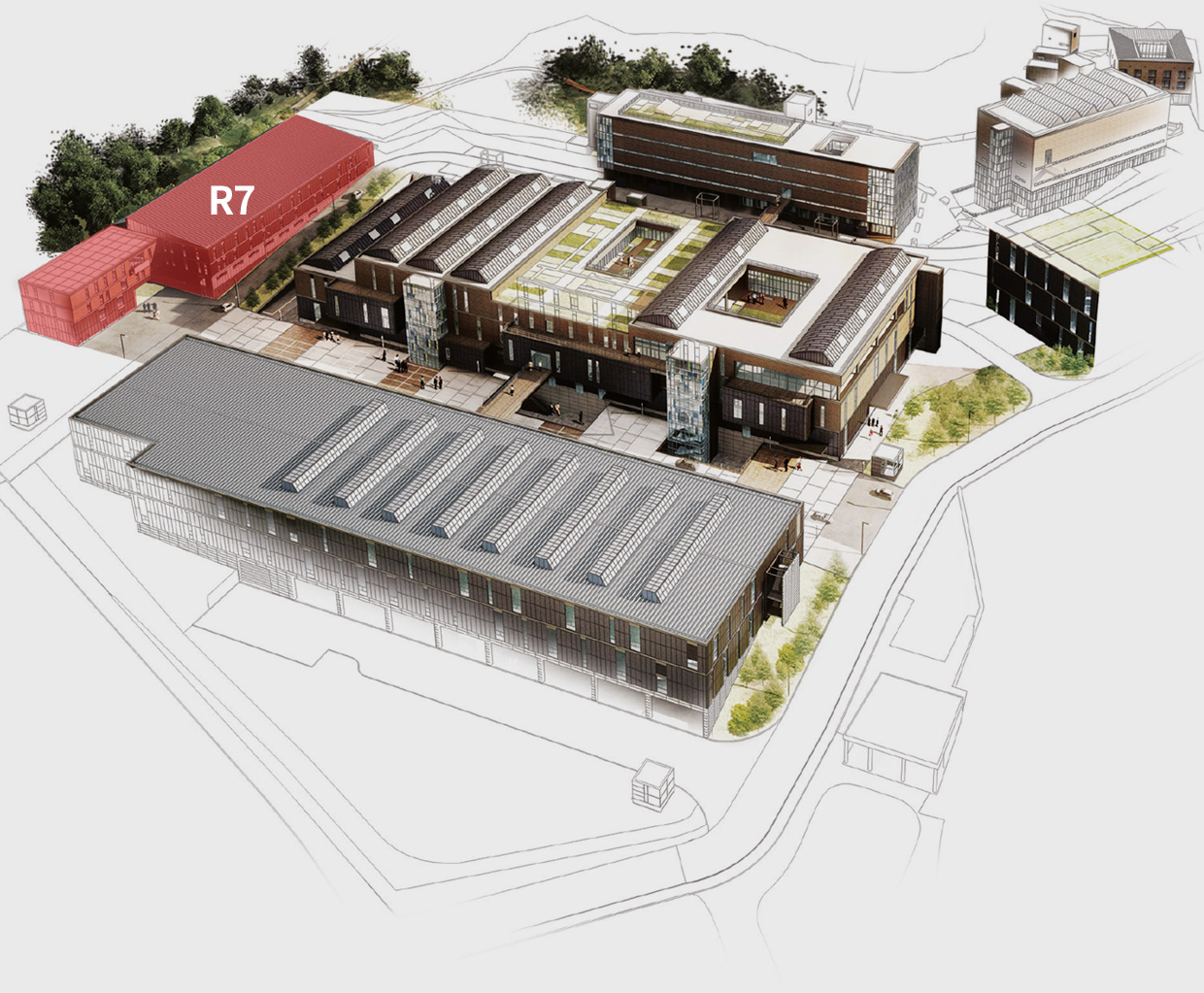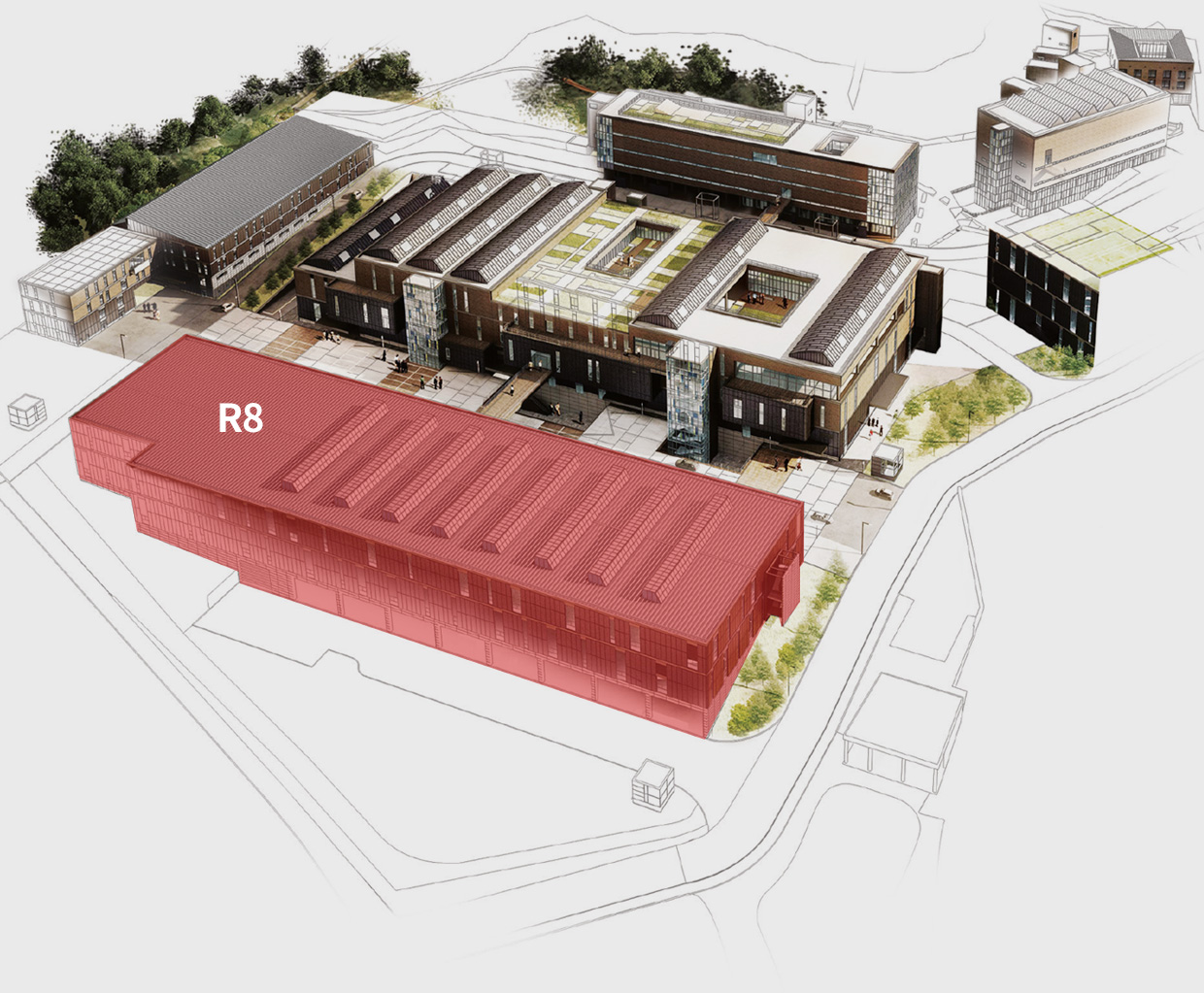 R1Main buildingMain Office & R&D Center
Scale : 3,000 pyeong(9,900SQM) / 4 floors above ground
The headquarters with its administrative
headquarters and research center is equipped with research facilities
for the development of high value bath products by Royal & Company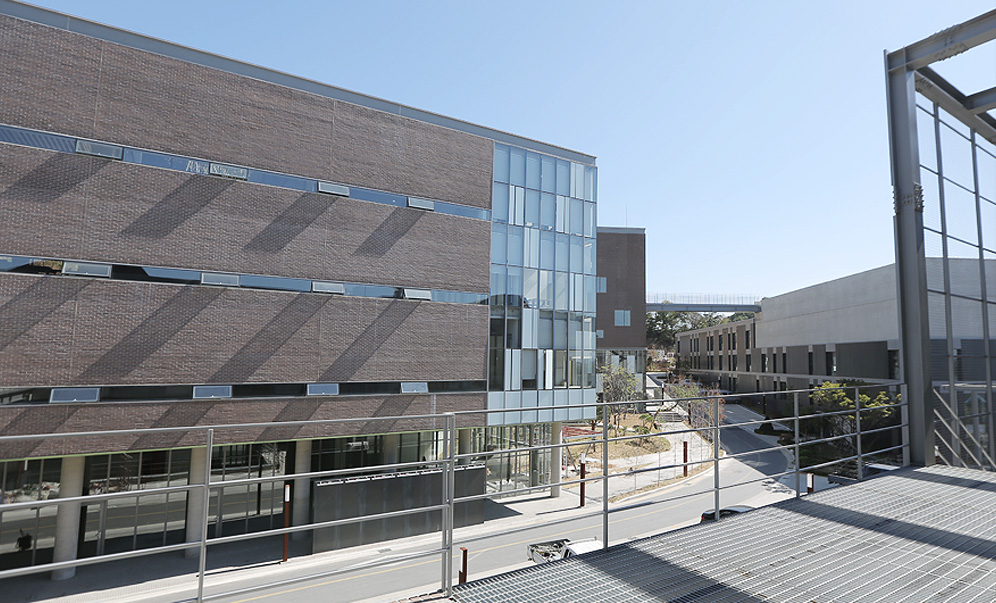 R2Education CenterROYAL Academy Center
Scale : 2,200 pyeong(7,260SQM) / 1 basement level, 4 aboveground floors
The training center has concert halls, academy rooms,
bathroom showrooms, art galleries and an indoor
gym on the fourth floor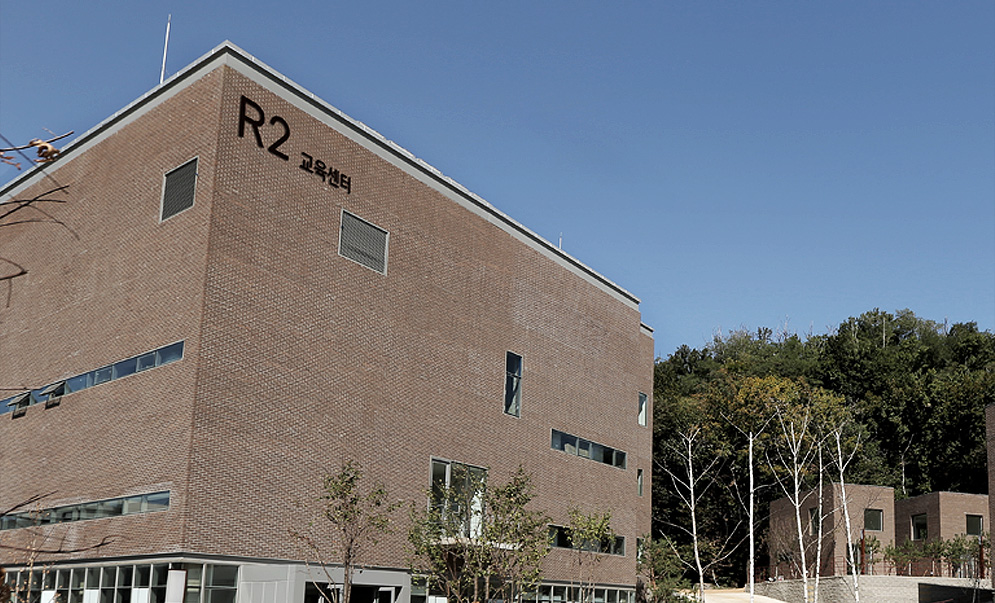 R3Training centerTrainning Center
Scale: 400 pyeong(1,320SQM) / above ground 3 stories
Training center has a common room for more than 100 people,
a double room, a special room, a shower room and a cooking room.

R4Art HouseArt House
Scale: 20 pyeong / ground 3 floors on the 2nd floor
The three-story Art House is a residential space to support talented artists and
provides a work and residential complex.
Residence System

R5Bath Outlet
Scale: 4,600 pyeong(15,180SQM) / 2 basement floors, 4 ground floors
Bath outlets and Food & Bakery are supplied to sell all of the bath related products at the first time in Korea.
There are two international tennis courts on the roof.

R6Production B/DProduction Factory
Size: 12,000 pyong / 2 basement floors, 4 ground floors, 6 soccer fields
Royal's faucets, bidets and strategic products are produced in this production building.
There is a bigger sky garden on the roof,
There is a large restaurant and a central garden in front of the
restaurant which can accommodate more than 500 people.

R7Plastic Factory
Scale: 2,500 pyeong(8,250SQM) / three floors above groun25
Bidet and bathroom resin products are produced at this B/D.

R8Ceramic & Logistics
Scale: 10,000 pyeong(33,000SQM) /
1 basement level, 3 aboveground levels
The Royal and Company's sanitary ware factory and
advanced logistics center are baked by craftsmen.