Premium Suite Module
The gallery's spacious and tranquil bathroom layout and the bathroom accessories
and objects make up the object that makes users feel like they are enjoying their work in the gallery.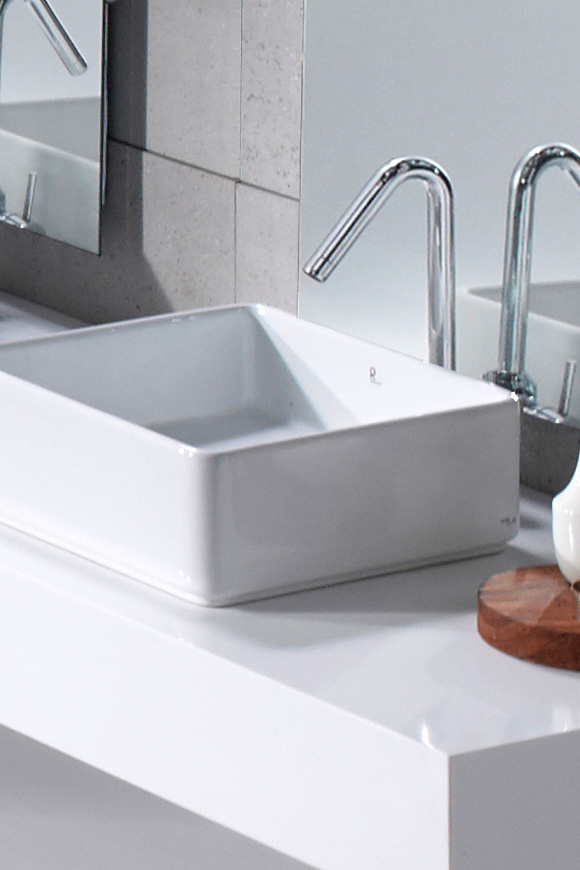 Wash Basin
Washbasin with emphasis
on a rusty ball border line
It produces a stylish atmosphere with a console-type faucet.
Faucet
Top bowl that gives a sophisticated and elegant image through smooth curves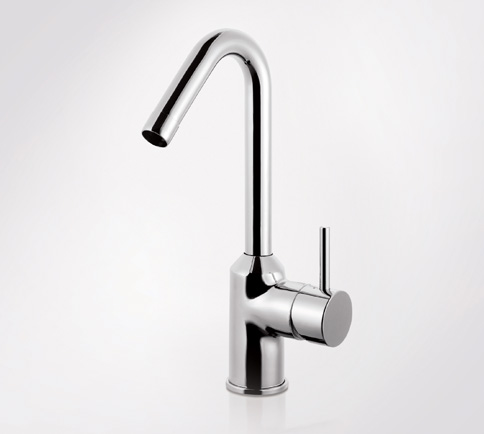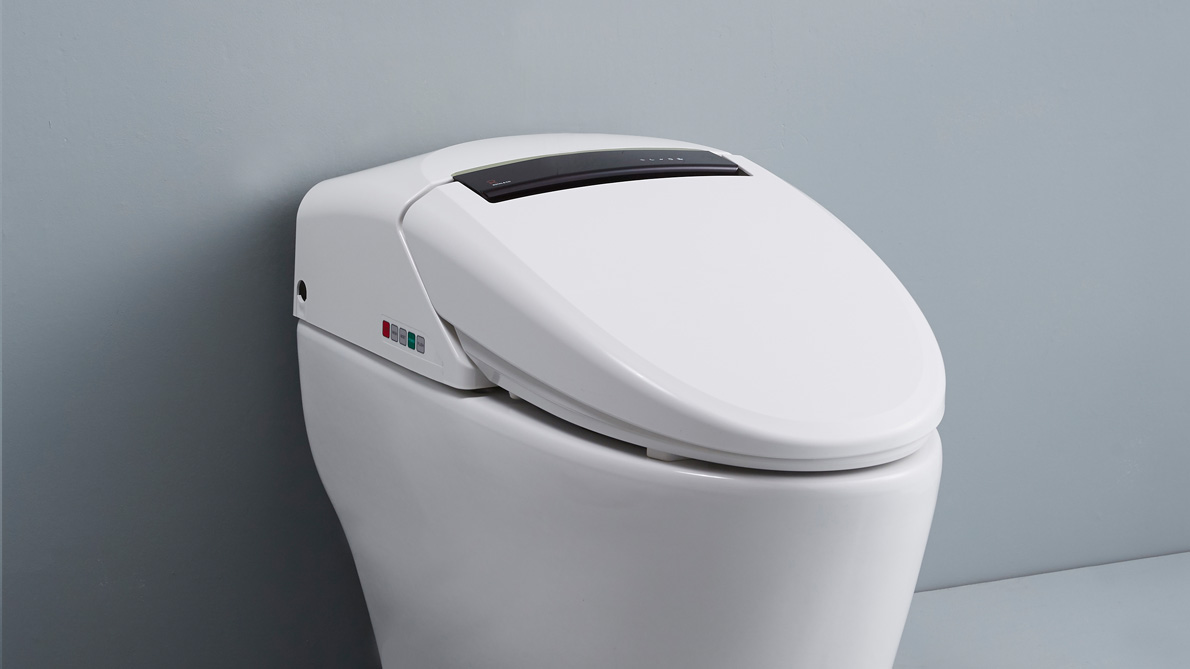 Ceramic integrated bidet
The best luxury bidet which is Ideal design, stability and advanced features equipped with !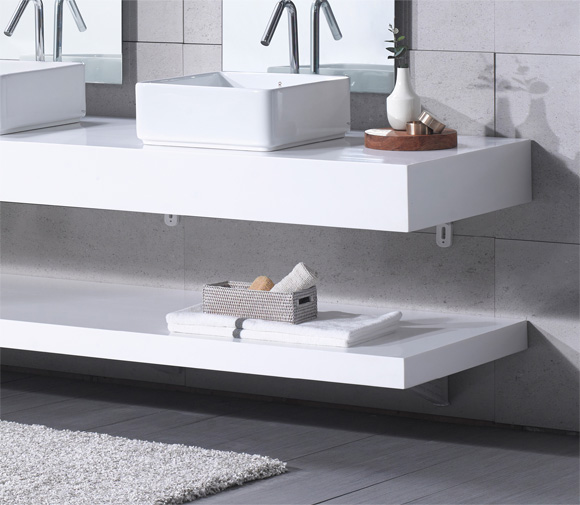 Bottom cabinet
It is applied to the basin stand and the bottom shelf with marble
to express the luxury and cleanliness of the bathroom.Material : Artificial marble / Size : 1200(W)X748(H)X200(D) mm, 2000(W)X600(H)X70(D) mm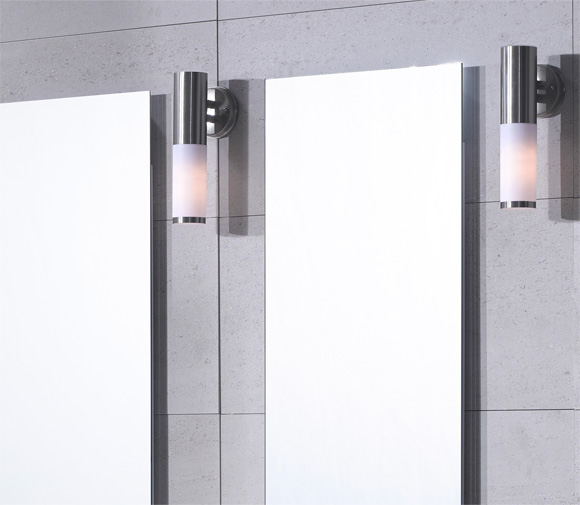 Mirror
Realizing the openness of the bathroom by applying a large mirror Size: 500(W)x1300(H)x50(D) mm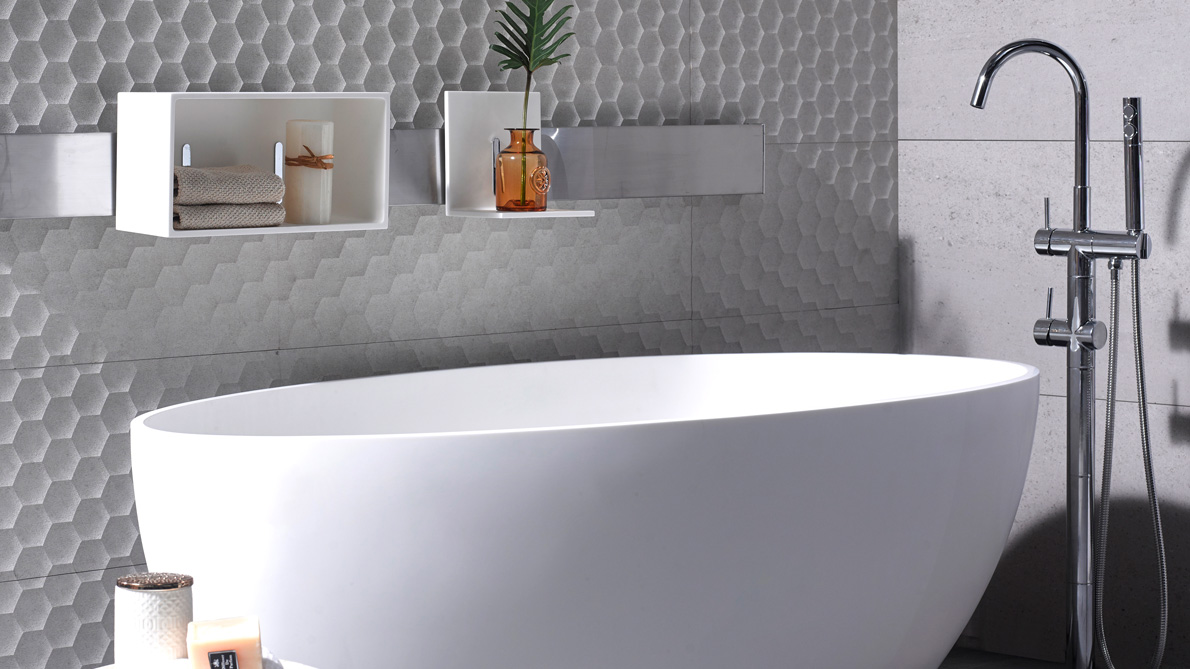 Bathtub
The stand-alone bathtub made of new materials is an
item that completes the luxurious bathroom interior.