Universal Classic Module
Tiles of natural color and wood pattern create a warm and comfortable atmosphere.
The elderly handles and shower chair / touchless toilet seat also reduce the anxiety experienced by senior users when using the bathroom.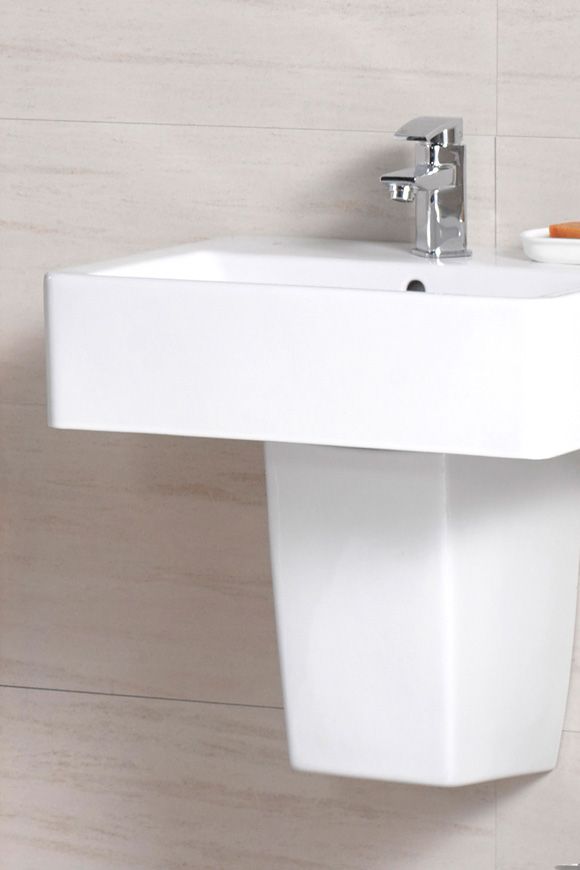 Wash Basin
Flat Extruded Washbasin
1 Luxurious washbasin to provide a classic atmosphere and a sense of stability to the rectangular type
2 SIZE: 525 x 450 x 488mm
Faucet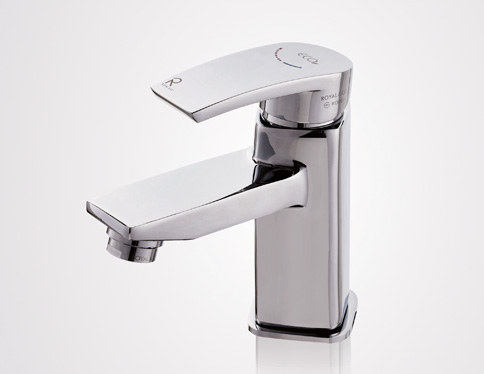 Touchless Automatic water drainer toilet
1

Innovative Touchless Toilet in response to consumer needs for hygiene and ease of use in the use of toilet bowls

2

After using It senses hand around sensor window and automatically drops water to prevent bacterial infection or cross contamination

3

Bottom design of round skirt-type with side line point product that matches the space and the highest quality toilet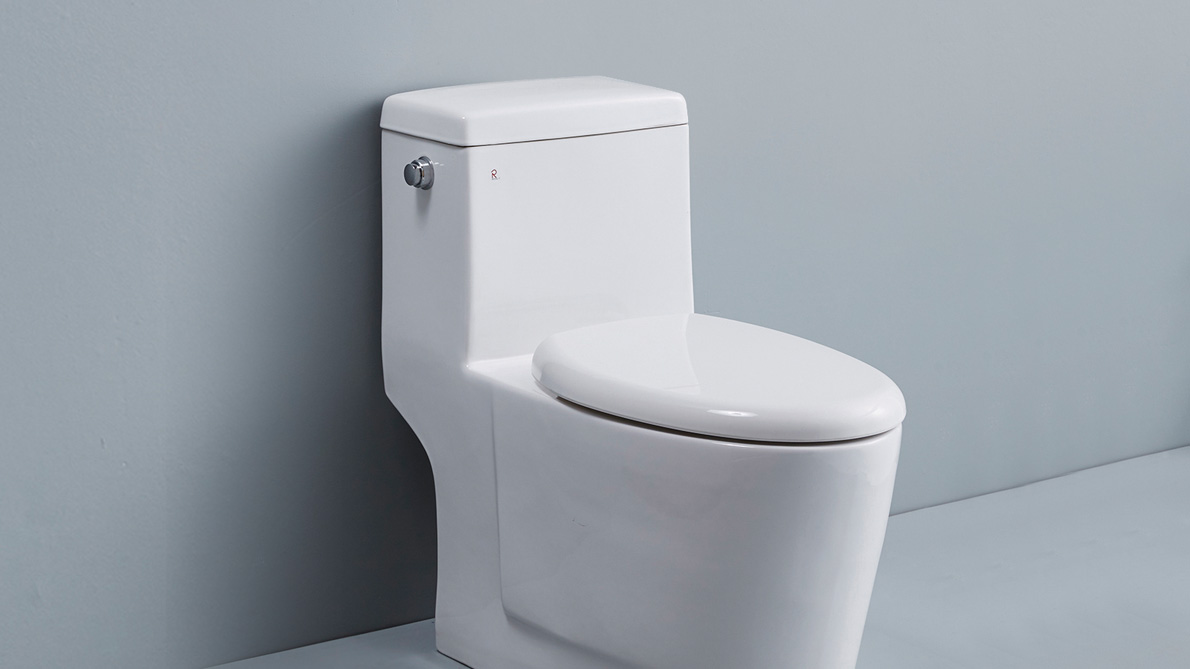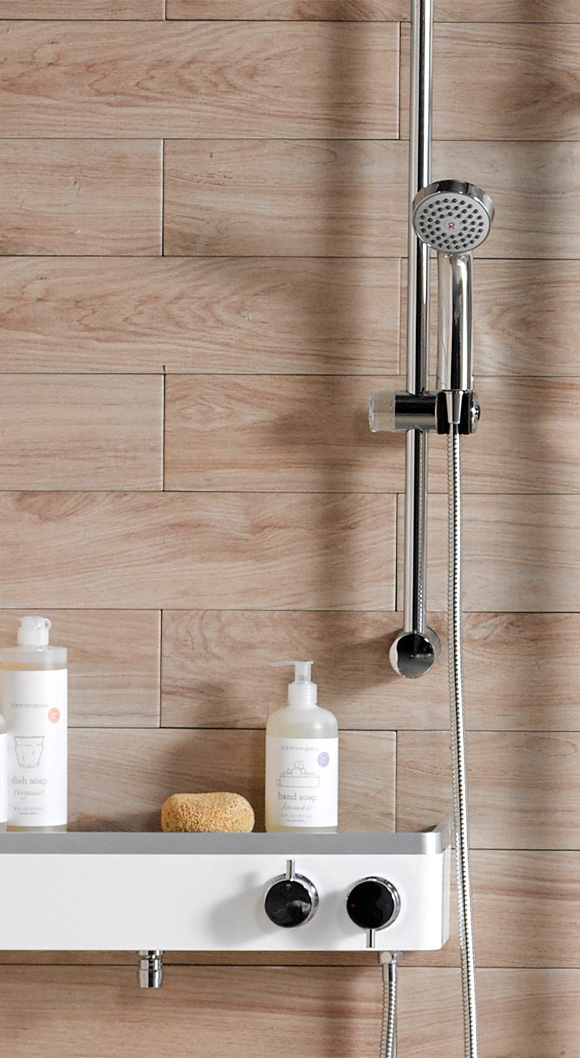 Shelf-type shower
Shelf-type shower reflects user's convenience trend.
1 It is a space-efficient product, such as a narrow bathroom,
and can be used with a regular feeling of body wash, shampoo, conditioner, etc.
2 The front part of the shelf is designed to serve as a guide to
prevent dropping when storing bathroom accessories and can be used safely
3 Structure with tempered glass shelf and water drop structure for easy cleaning and maintenance
4 White Body makes bathroom more luxurious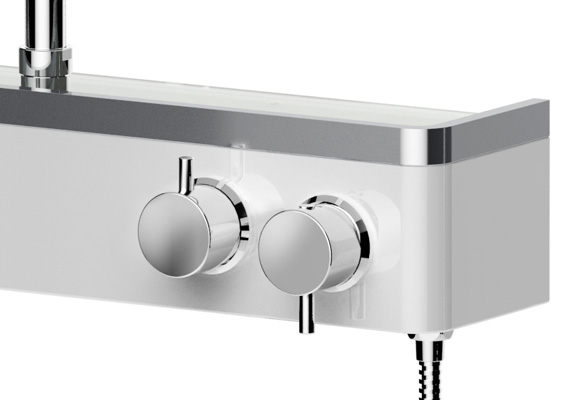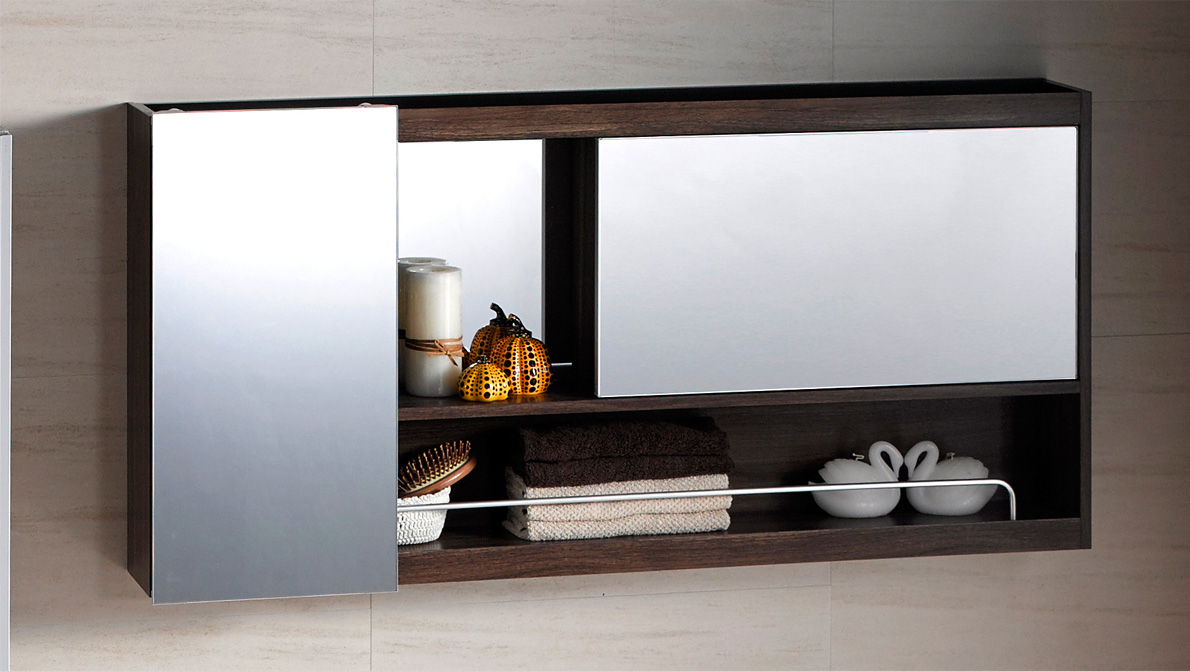 Sliding Mirror cabinet
The sliding door and flap type coexist in the door, In pursuit of a beautiful design,
, install the light under the bottom of the bathroom and improve overall mood Material: PS / Size : 1200(W)x580(H)x166(D)mm