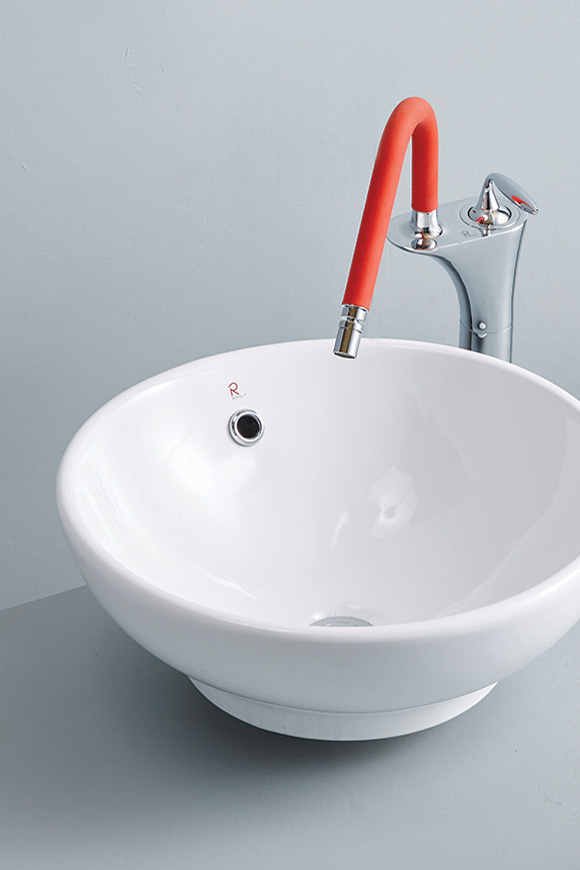 Wash basin
Round type top bowl basin.
Available capacity : 4.5 liter
Basin faucet
A luxuriously designed console faucet
Harmonize with any type of washbasin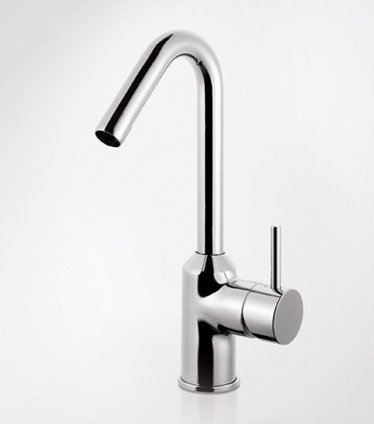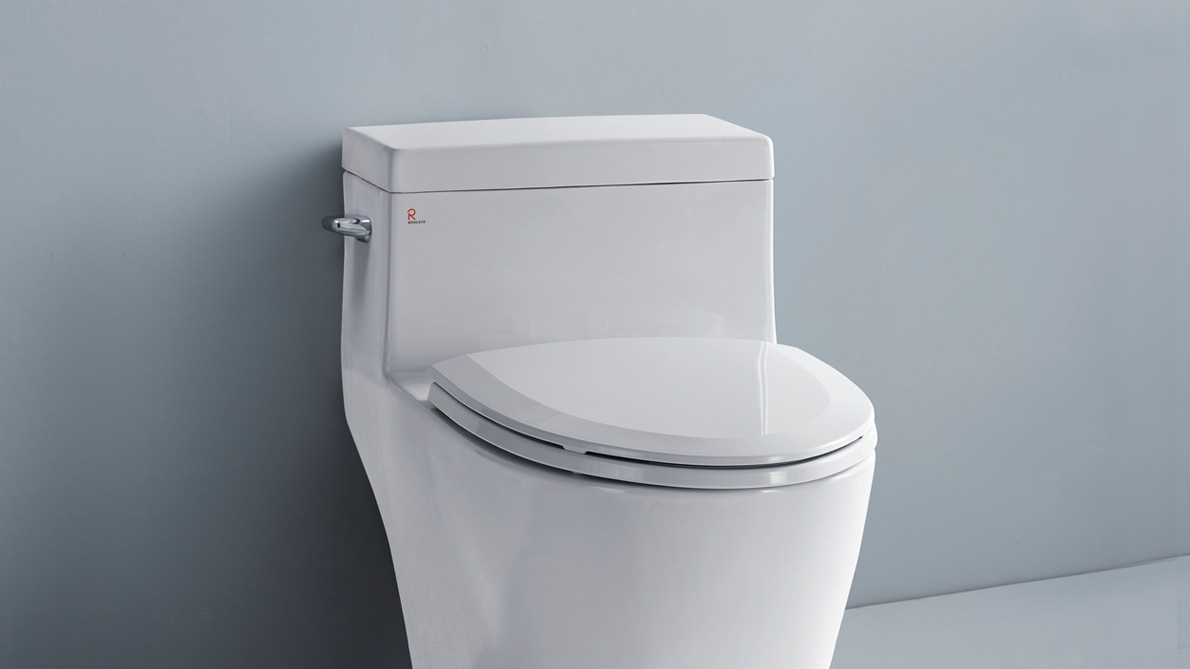 Toilet bowl
One-piece toilet bowl with integrated water tank and toilet
Simple design that eliminates unnecessary curves and easy-to-use side-lever handle.
It is easy to manage hygiene by skirt type wrapping trap.
Shelf shower
Shelf function and hand shower angle and height adjustment function. Guide bar on the shelf
Mounting and applying white color to create a more luxurious atmosphere/p> * Bathtub is provided with bathtub shower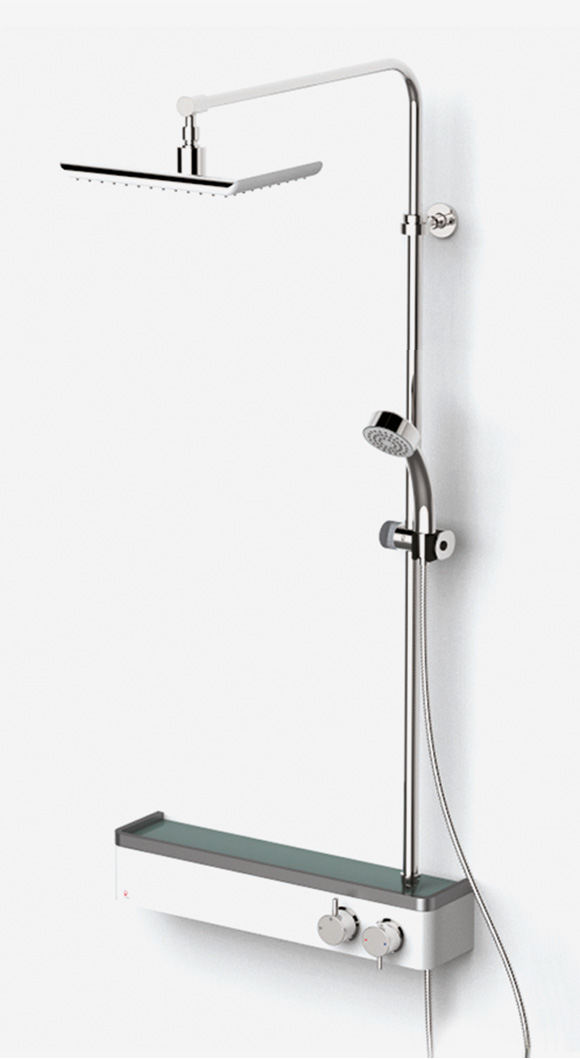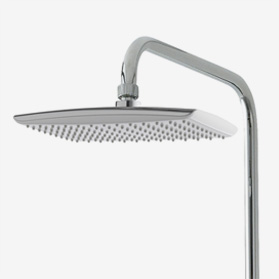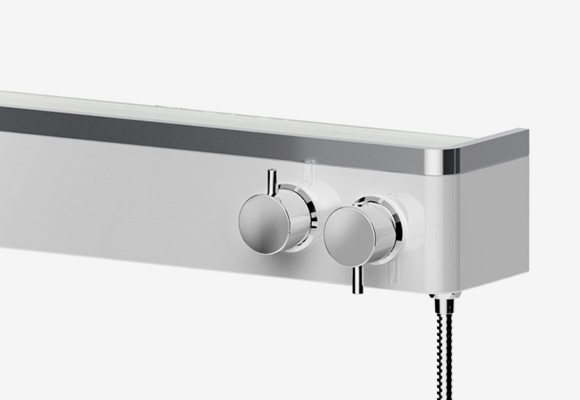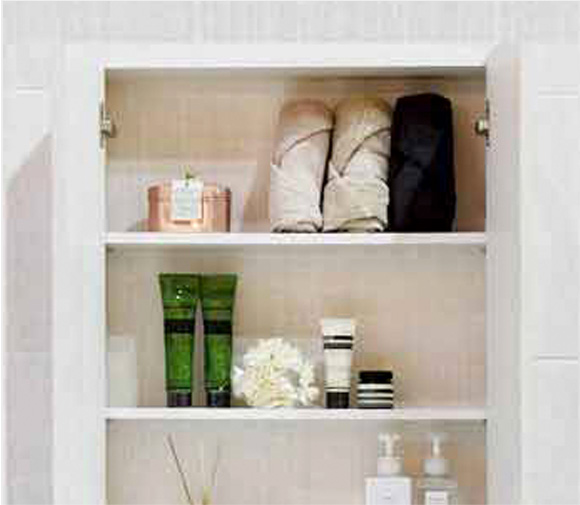 Upper cabinet
It is easy to use because it has a side-by-side structure
PVC material for bathroom, strong against water and humiditySize : 600 x 800 x 183mm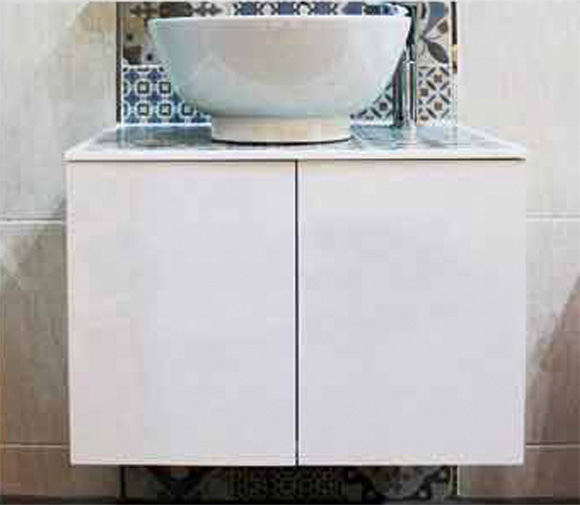 Bottom cabinet
It is easy to use because it has a side-by-side structure
It is resistant to water and moisture because it is made of PVC material for bathroom.
It is wide and easy to store large amount of bathroom detergent.Size : 630 x 313 x 468mm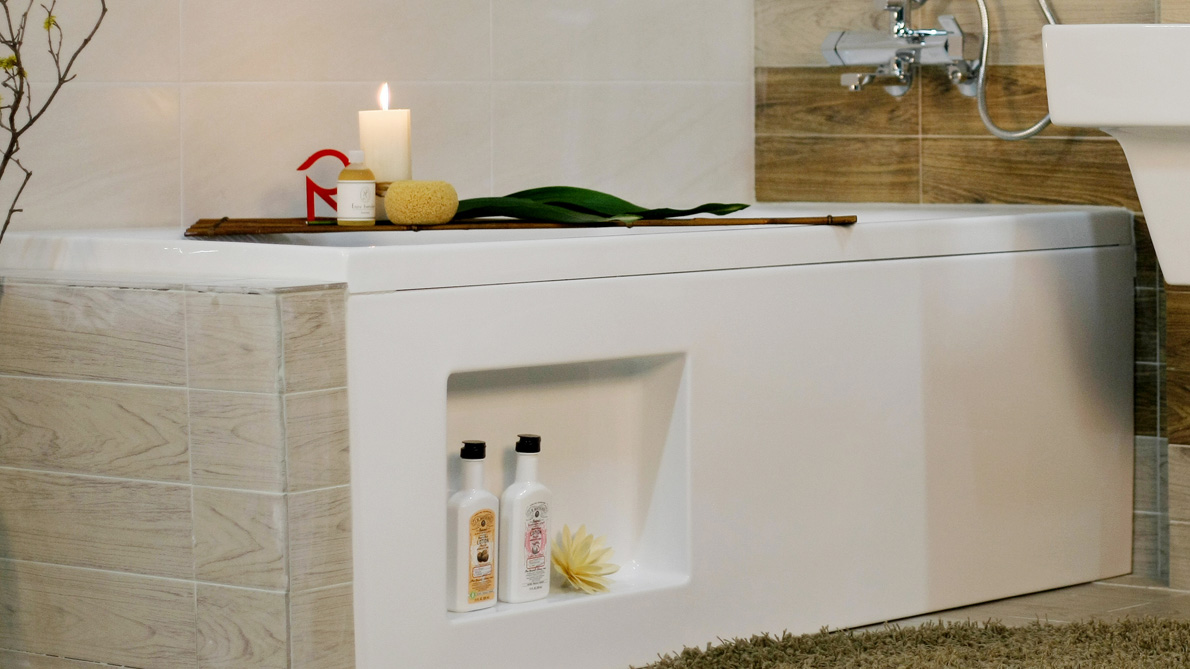 Bathtub
Acrylic material bath with little discoloration, apron bath side storage space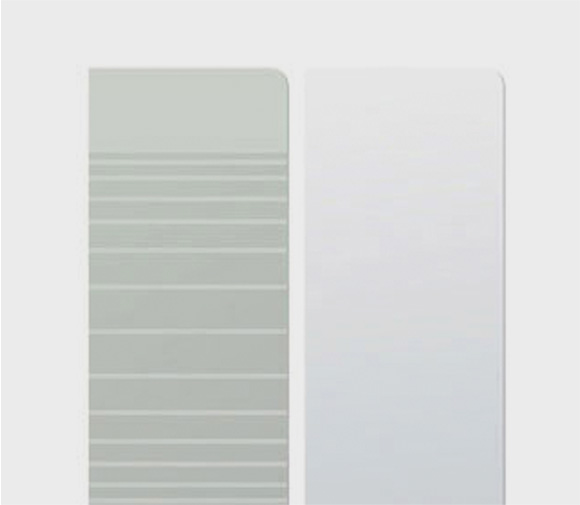 Partition
8mm tempered glass(with upper safety bar)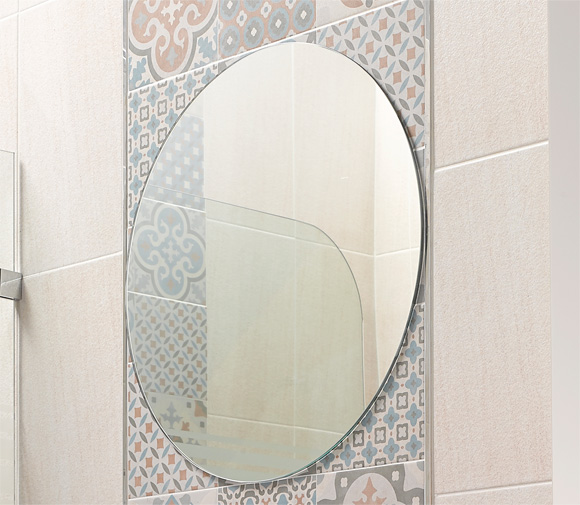 Mirror
Size : 570 x 570mm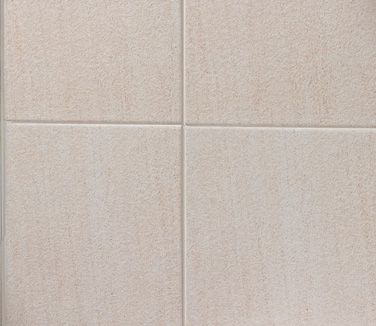 Wall tile
Tiles produced by Royal Color : Dark beige
Size : 600x300mm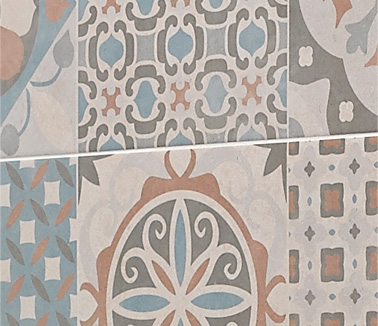 Point tile
Monochrome pattern Color : Grey
Size : 600x300mm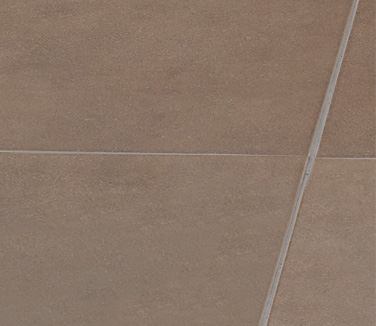 Floor tile
Slip resistant non-slip type tile Color : Dark beige
Size : 300x300mm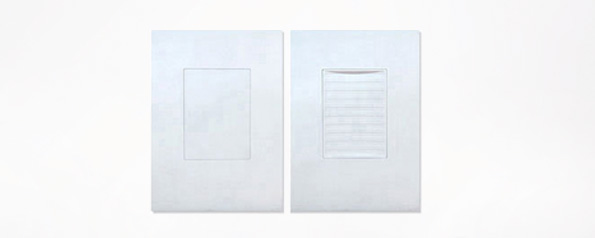 Ceiling material Flat type and Dome alternatives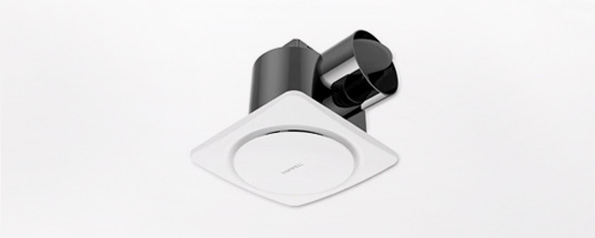 Ventilator Low noise / high performance Himpel's fan