CERAMICS
Best value created by stubborn craftsmanship for the best quality
TRUE RELAXATION
We will always be in a space where you can truly feel at ease.
The style of the curvaceous curve resembling the body, the style of living the line...
In the space that helps you relax, the breath of life becomes beautiful.
We are producing sanitary ware of various high value added products at large-scale high-tech pottery factory located in Hwaseong, Gyeonggi-do. We have maintained a firm position in domestic sanitary ware market through collaboration with HUIDA, a Chinese best sanitary ware manufacturer.
Various lineups optimized for location and use
Various product lineup suitable for private homes, public facilities, etc.
Products can be selected according to the application, such as infant and vanity
Technology that considers economics and environment at the same time
Development of a toilet bowl with a 4.5L long shelf life
47 years of improved technology
Improved cleaning and drainage function through optimization design of internal structure of the toilet
Royal Sanitary Ceramic ware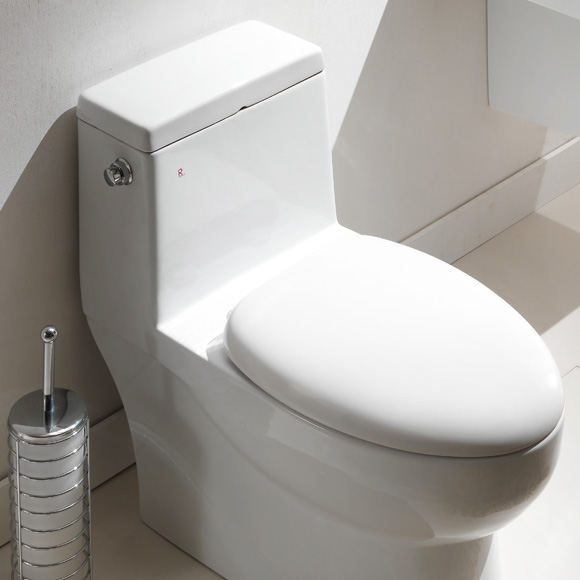 Toilets
SANITARY & COMFORTABLE
Contemporary and sensual design combined with ergonomic design provides space efficiency and comfort.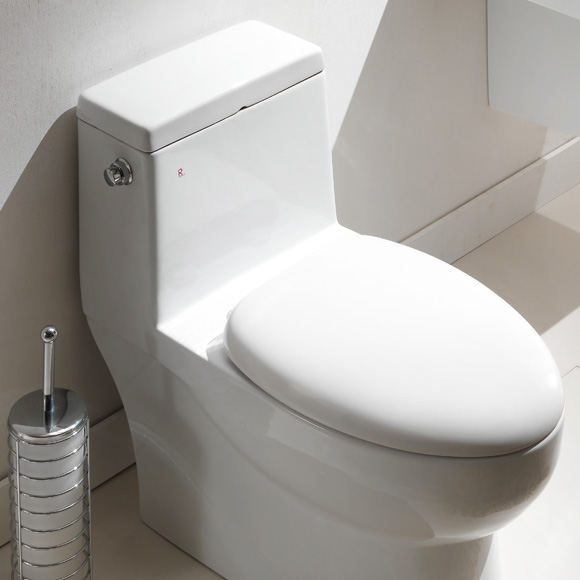 All about Toilet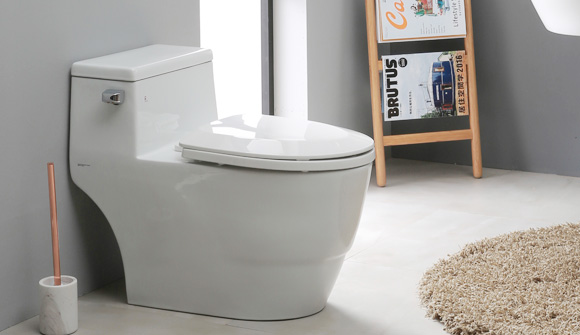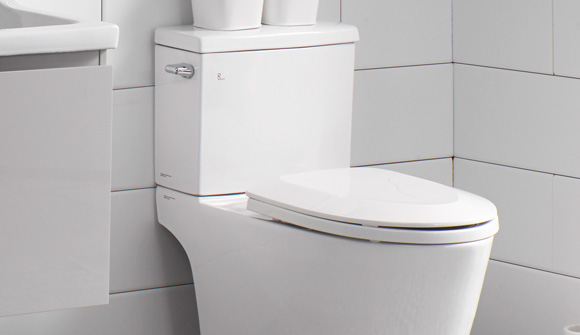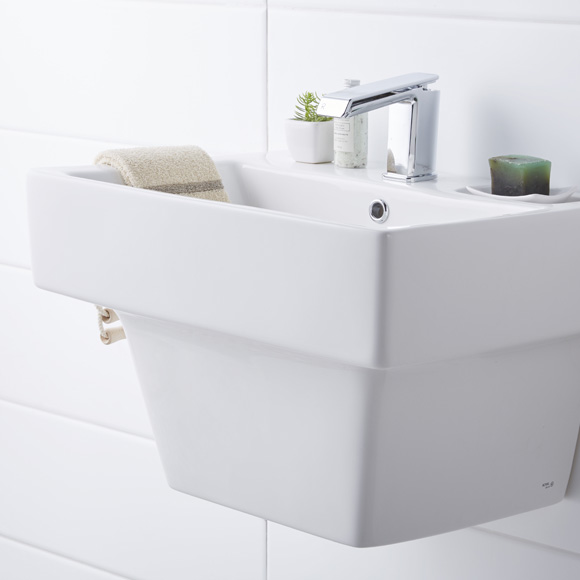 Wash Basins
STYLISH & PRACTICAL
Elegant and sophisticated curves, the shimmering royal washbasin blends functionality and design to make bathrooms more comfortable and luxurious.
From wall-mounted wash basins to counter-type wash basins, you can see a variety of royal wash basins, from classic square designs to soft streamlined designs, depending on your application and design preferences.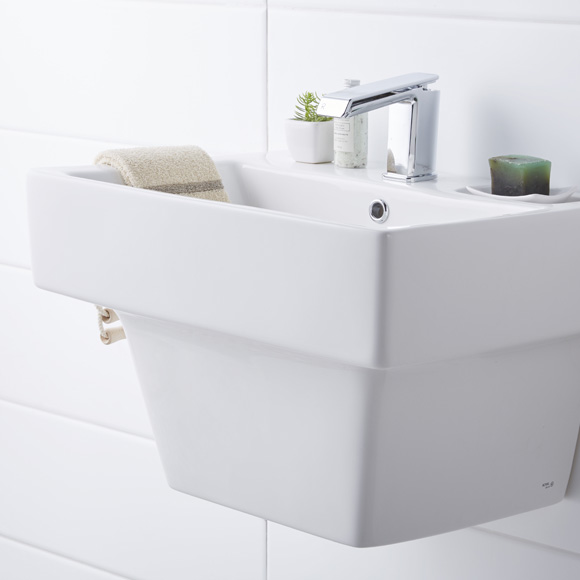 All about Basin
Product line up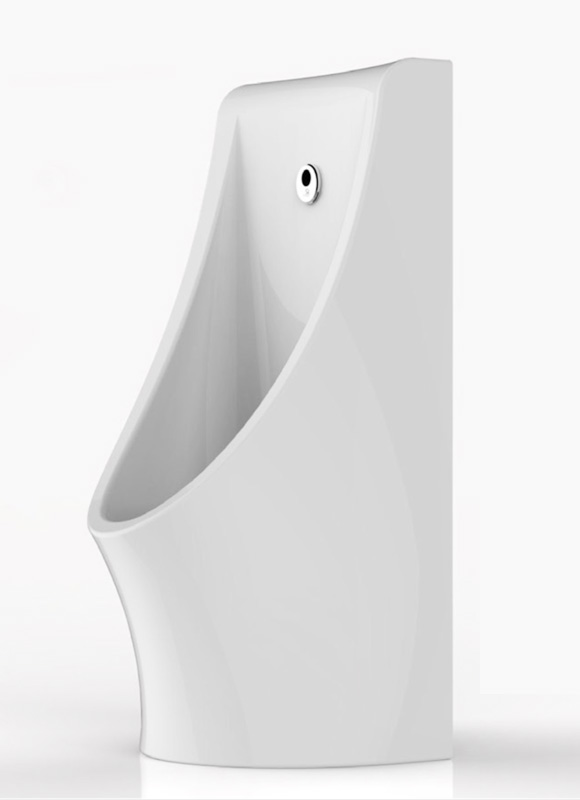 Urinals
MAINTAIN CLEANNESS WITH ENOUGH SPACE
The generosity holds cleanliness!
The unique design of the curves and the upgraded functionality make Royal's You can feel differentiated elegance.
The bold design without the top cover is applied to create a simple yet luxurious style
Smooth and organic line design provides stability and luxury
Designed to prevent water from getting inside when cleaning the lid because there is no lid, thus improving the reliability of the product
When connecting water supply hose and connection hose, one-touch attach / detach structure ensures safety for construction and service
Application of fuzzy water saving system that automatically adjusts the amount of water according to usage environment by analyzing users' usage time, interval, and frequency of use
Simplified design with integrated sensor and spreader
Unlike existing products, it eliminates single-sided surfaces, enhances the spreader mounting surface while minimizing the wing area for cleaning and handling.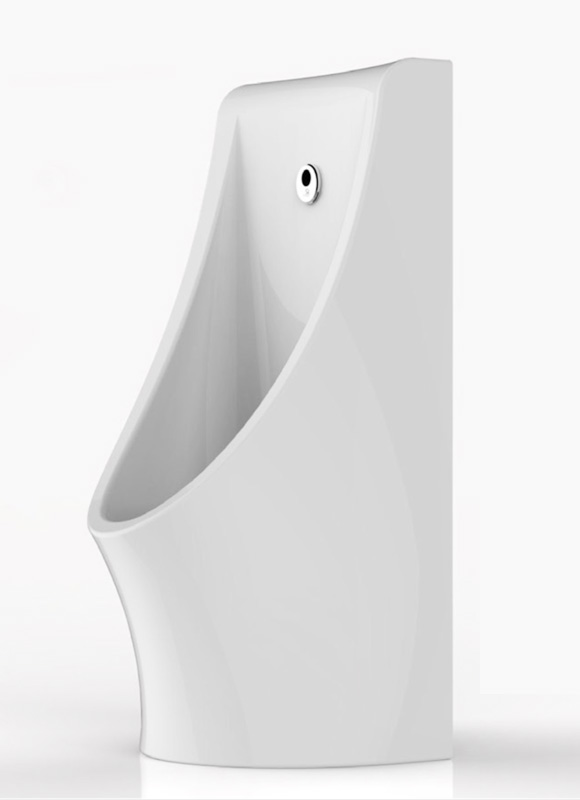 Urinal All