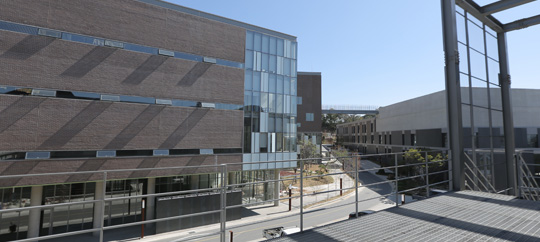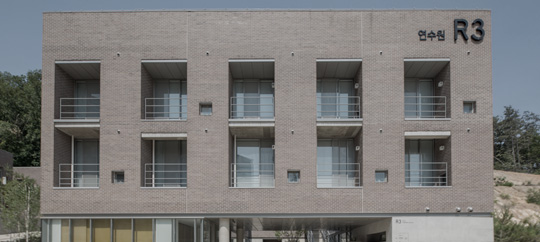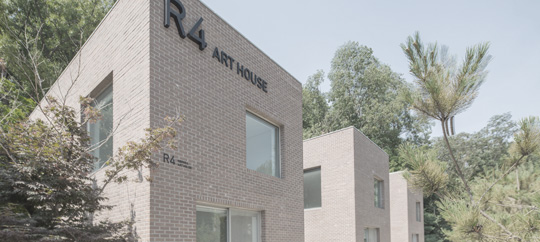 Manage & Institute center
Main building(R1), Education Center(R2),Training center B/D (R3), Art house B/D (R4)
The main building, which consists of three floors above ground and one floor above the ground,
The Royal & Company's administrative headquarters is a place where employees
and researchers work, especially for high-value bath products that It is a
place where research activities for development are made.
The training center includes concert halls, academy rooms, bathroom showrooms,
art galleries, and an indoor gym on the fourth floor,
Training Center B/D has a common room for more than 100 people, a double room,
a private room, a shower room,There is a galley, especially a central garden, which offers a cozy rest.
The three-story Art House is a residential space to support
talented artists and provides a work and residential complex.