FAUCETS
Smart and smart faucet lineup based on technology that
developed Korea's first one-handle faucet
SIMPLE & ELEGANT
Simple, sophisticated design faucet that enhances the space
Bold and moderate design, the silhouette of the water flow...
Every time you meet water with a new look
Every drop of water falling into your hands and body plays happiness
Through the 47-year history of faucet product research and development technology, we have introduced the first hand handle faucet, automatic temperature control shower
We have developed a design faucet that has become a point in bathrooms and kitchens such as swansink faucets, LED faucets, and has gained popularity steadily.
In addition, eco-friendly products that satisfy both economical and environmental requirements and water-resistant faucets that minimize the use of unnecessary water will continue to lead a smarter bathroom culture.
Royal Faucet Series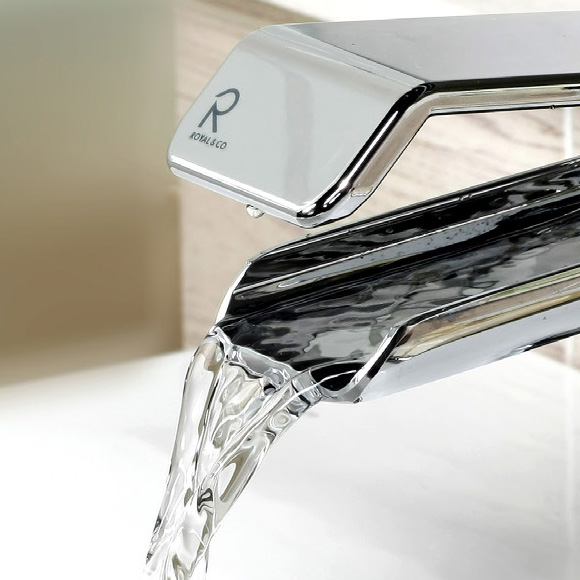 Basin faucets
Modern and chic design contrasts with conventional faucet style
Based on the R & D of the craftsmanship, the faucet for faucets that implements the new style of Royal only by the development of a simple yet luxurious line provides different usability and reliability of the product to each one of our customers.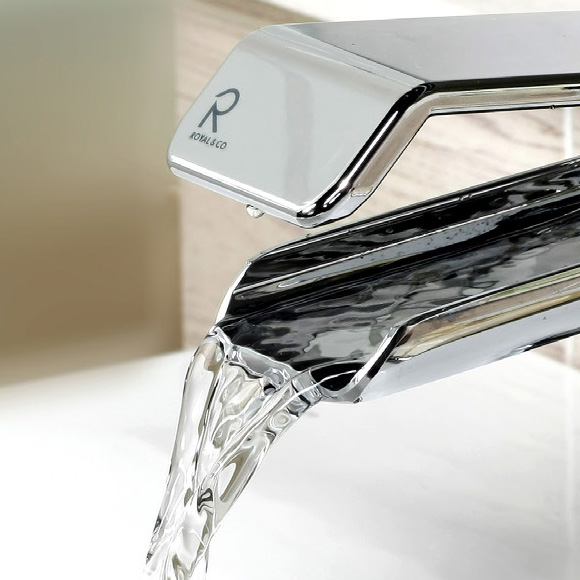 All about Basin Faucet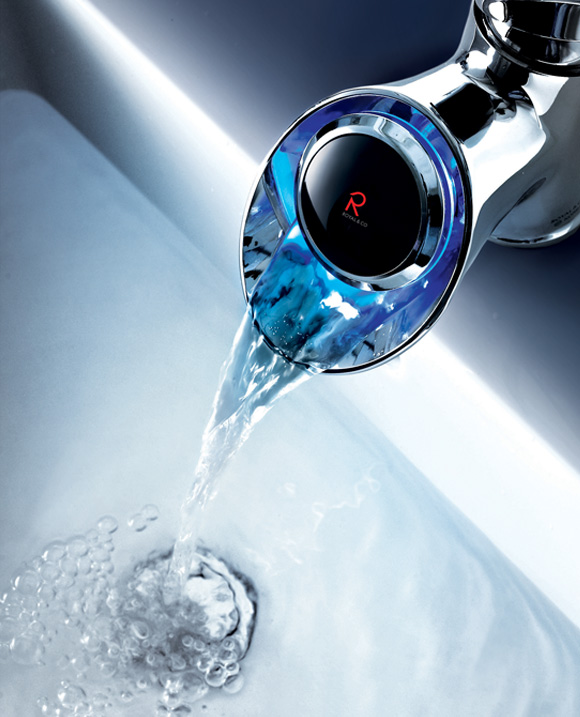 LED Faucet
Design, Beyond Cutting Edge
RLS310(Electric) RLS311(Battery) LED Faucet (RLS310-A LED excluded)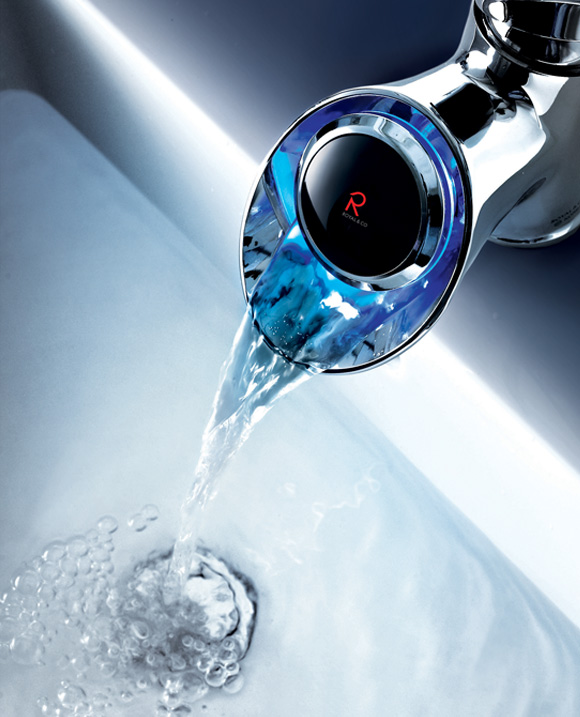 A splendid water-saving effect and design with a harmonious curved line that flows naturally like a spring

Built-in water pressure control cartridge for excellent water saving effect

(About 33% water saving compared to general faucet)

Front Cover Acrylic Coating

Battery type : "AA" Size 1.5V X 4ea

Electric type : DC5V Adaptor use

(About 1year and 10months can be used if used 15seconds per 1time at 100 times per day)

Blue

(below 26 ℃)


Changed within about 3 seconds
17 steps
color
Red


(45℃ over)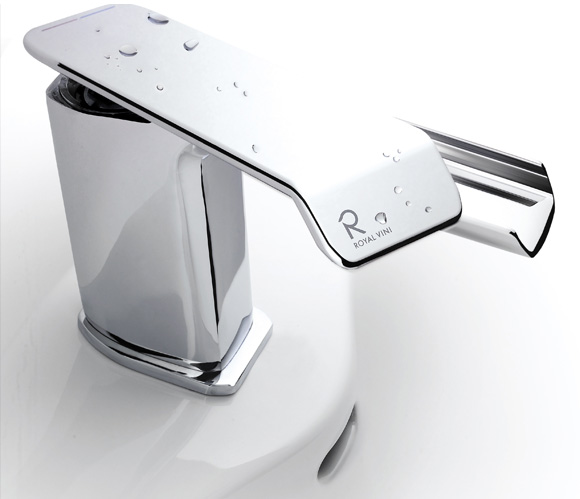 Bamboo Faucet
Inspired by bamboo, the RLSG10, One Hole Faucet for Washbasin.
It is a premium faucet of Royal designed by Kim Young Se, CEO of InnoDesign who is the world best designer.
Water poured from bamboo faucets equipped with eco-cartridges is designed to be no more than 4 liters per minute and is a smart product with water-saving features.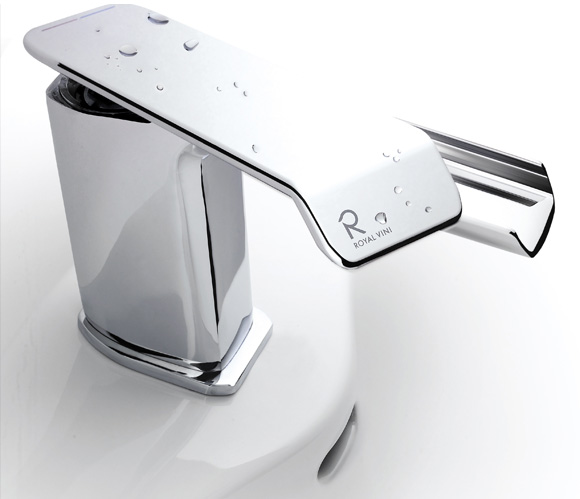 RBSG00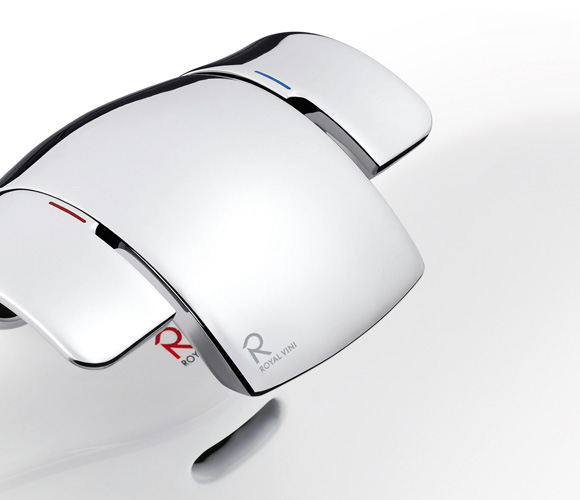 Dolphin faucet
The RLH710 two handled faucet, modeled after the dolphin shape.
A dolphin symbolizing peace and good luck!
It resembles a dolphin swimming in the sea.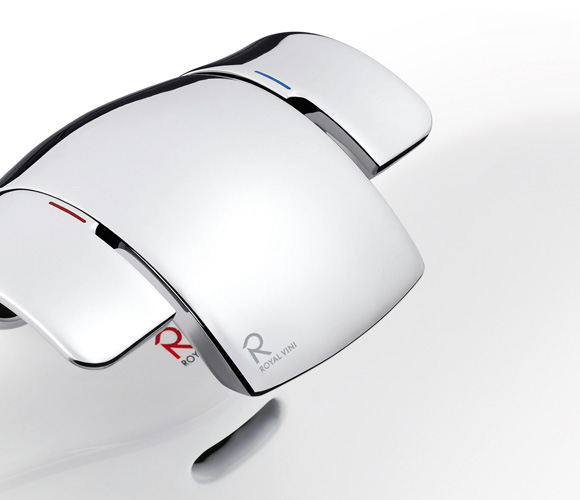 RLH710
RBH700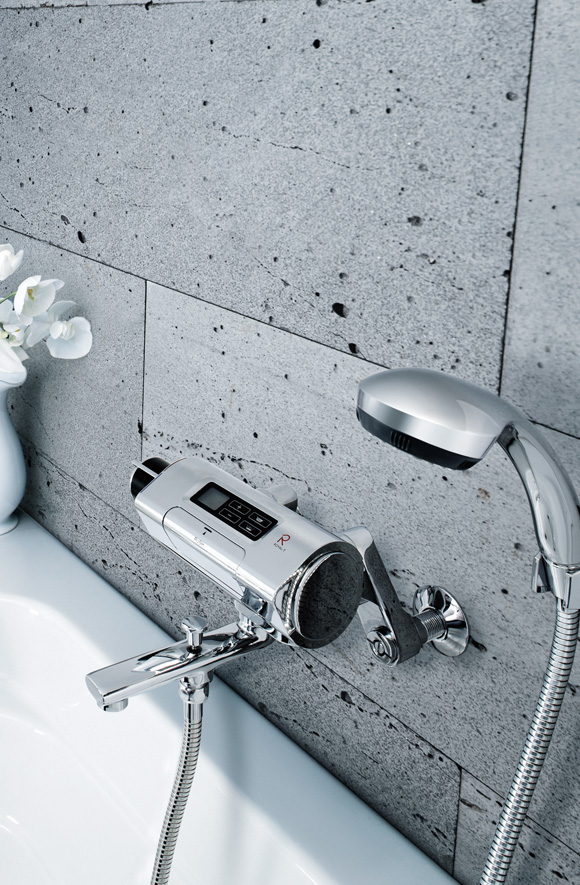 Shower faucets
Practical and luxurious design lineup
Safe and accurate water technology
User can set desired temperature in the shortest time (1 ~ 2 seconds)
<Temporal memory thermostat>
No instantaneous temperature change when water temperature is set again
More precise and reliable technology
User can set desired temperature in the shortest time (1 ~ 2 seconds)
<Temporal memory thermostat>
No instantaneous temperature change when water temperature is set again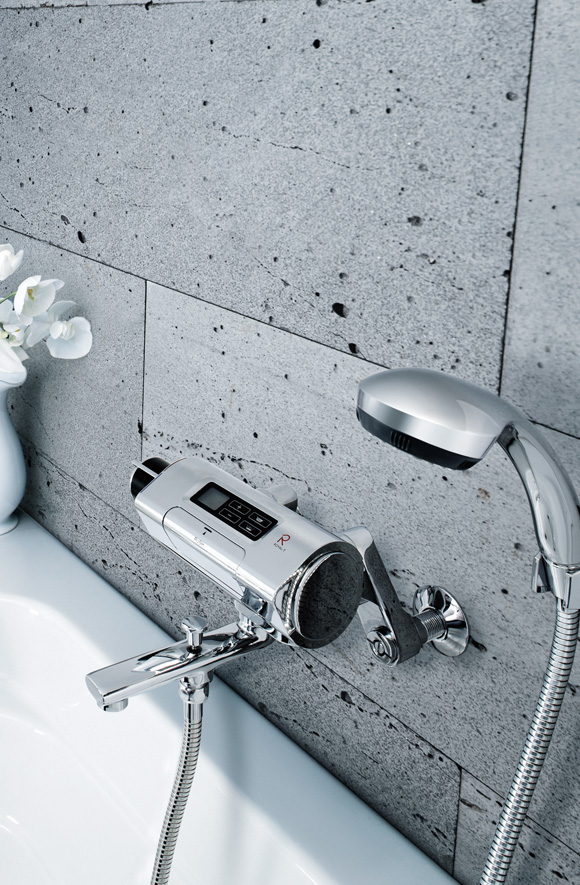 All of Shower faucet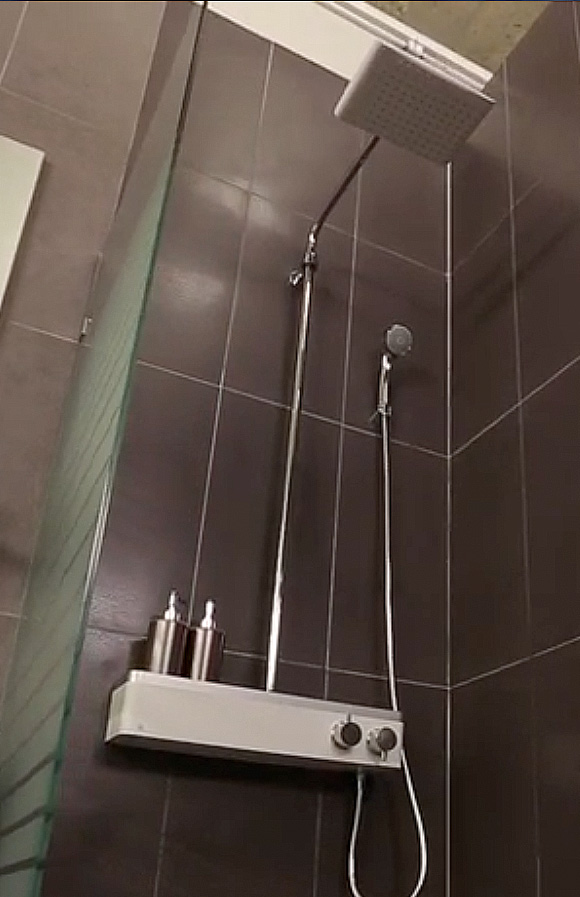 Shelf shower
Simple & Unique design with handles designed to shape the drop of water drops
A new concept shower with a combination of a shower and a shelf together with design and convenience
It is a space-efficient product in a narrow bathroom. It can be used conveniently with frequently used body wash, shampoo, and rinse.
The front part of the shelf is designed to be a guide so that the bathroom items do not fall off and can be safely used.
Slide hanger is applied to adjust angle and height according to user's needs.
Lane head can be left and right, you can use it to suit your bathroom environment.
The clean, refined designed the Royal Shelf Shower makes your bathroom more luxurious for you.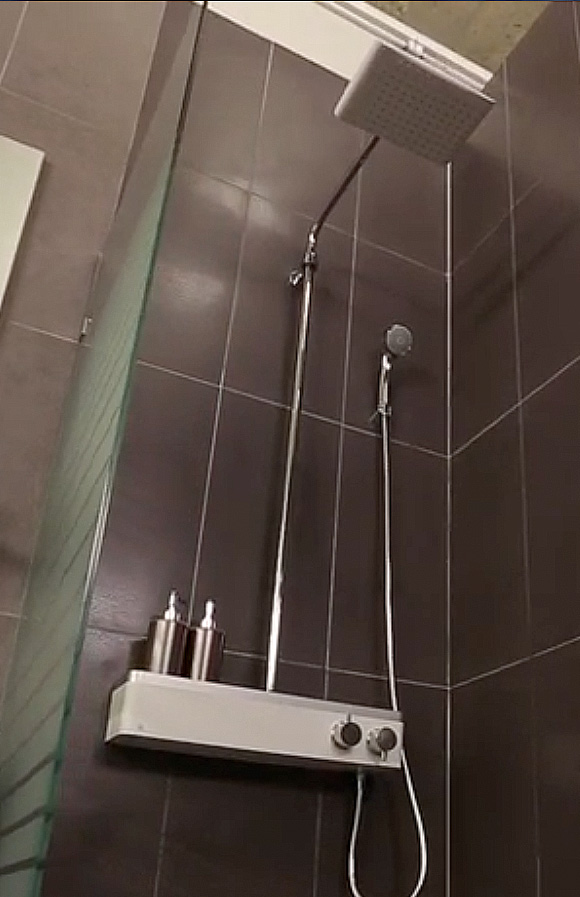 All of Shelf shower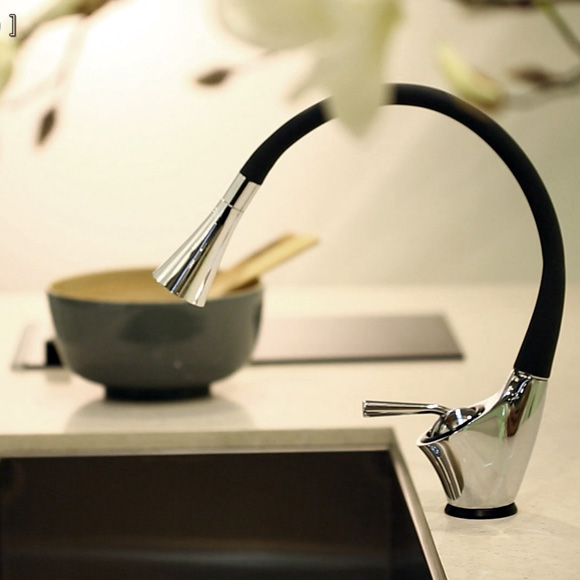 Sink faucets
The color of the elegant shape of the swan, color design has been realized in the kitchen interior.
The surface of the hose is harmless to the human body and it is made of semi-permanent silicone material.
A metal knitting hose is built into the hose to provide strong durability even at high water pressure.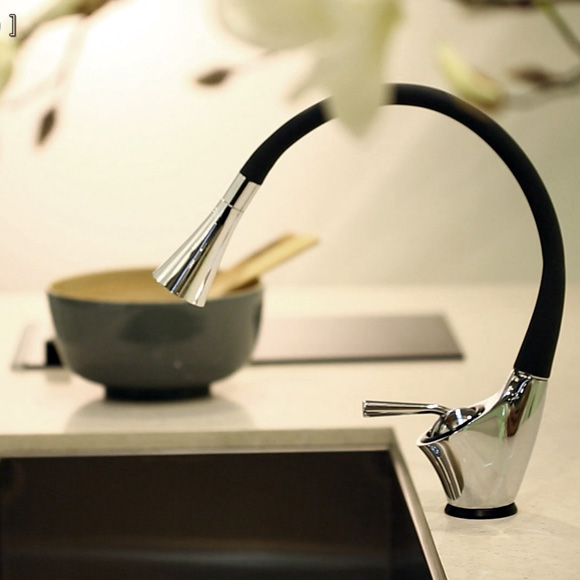 All about Sink Faucet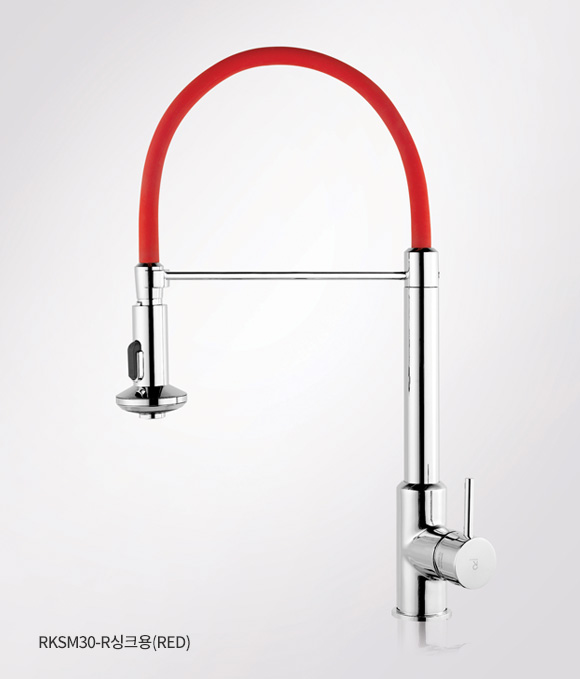 New Swan
The surface of the hose is harmless to the human body.
Soft coating treatment
The inside of the hose has a built-in metal knitting hose that is durable even under high water pressure.
Switch button on the outside of the sink head enables switching between foam and spray
Fixed luck nuts do not require a separate tool during construction and can be turned by handUse special nut
Metal hose is not needed in the lower part of the sink, so the construction is convenient and space utilization is increased by lower cabinet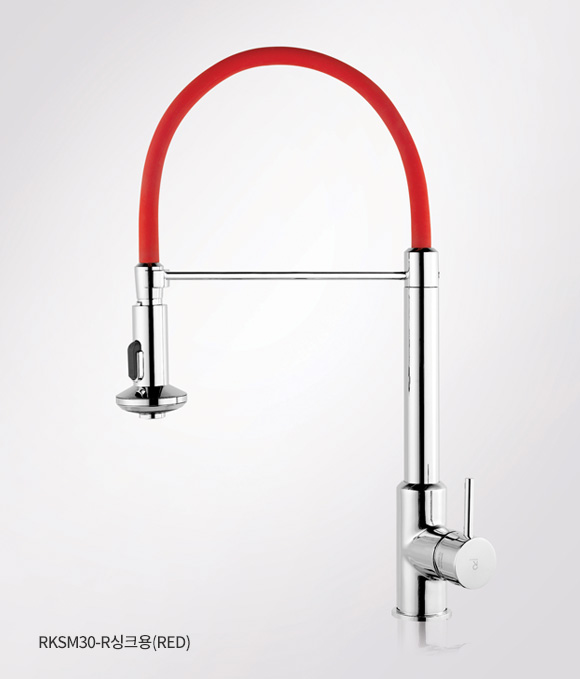 RKSM30-B(BLUE)
RKSM30-A(BLACK)