My own personal bathroom interior ! DIY Wall
The basic tiles and the walls constructed with paints create an exotic feel.
The wall made of waterproof paint is strong against the wet environment and it is easy to change the color according to the individual taste.
Colorful Life Module
Utilizing waterproof paint of the desired color, it creates a different bathroom atmosphere against the existing tile wall.
A combination of white tiles and colorful paintings will create your own unique bathroom space.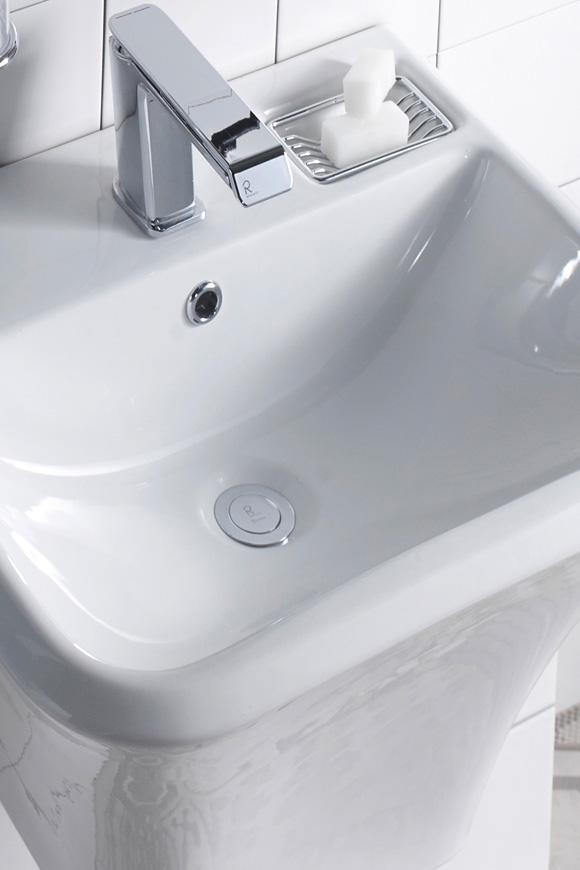 Wash Basin
Soap-mounted integrated washbasin
Simple, modern design with soft and flexible curves up to the bottom
Wash basin size : 550 x 370 x 450mm
Basin faucet
Inno Design Representative Kim Young Se designed
Royal's finest VINi series premium product with modern
and chic design that clearly distinguishes from conventional faucet style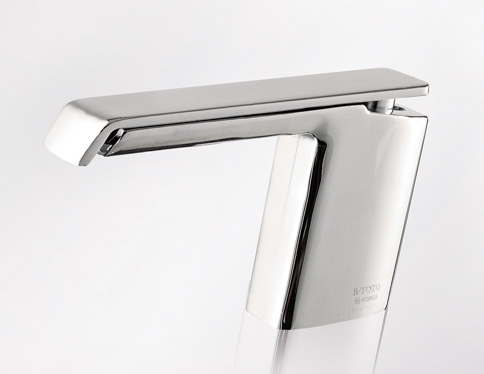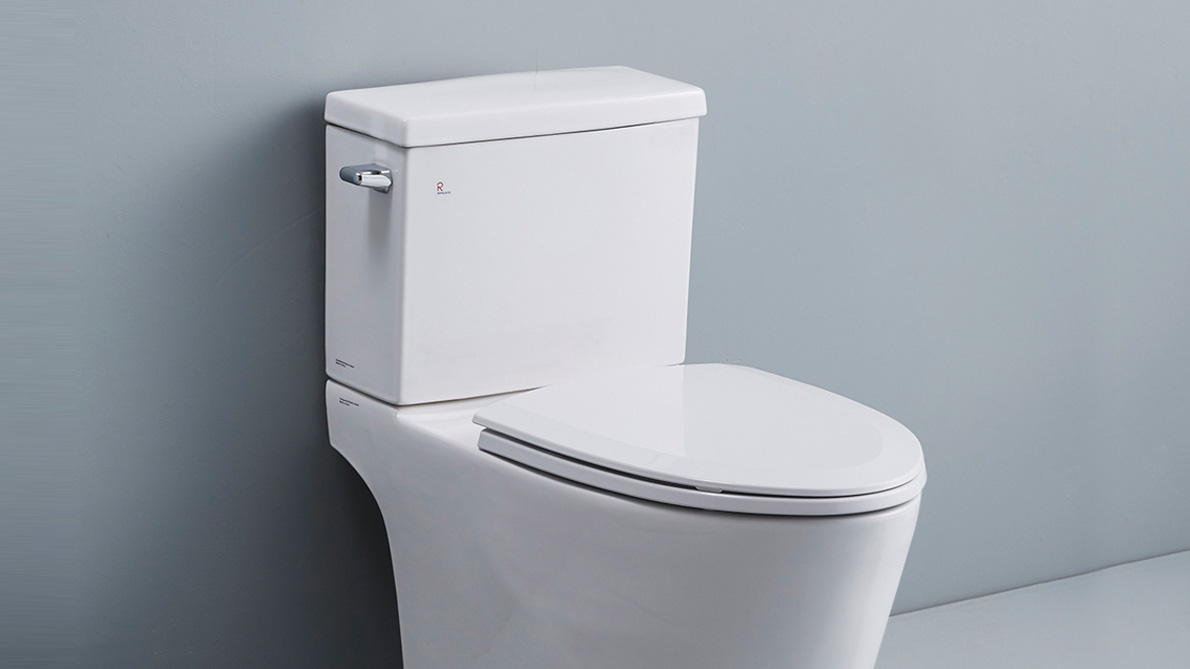 One-piece skirt type toilet
Stylish and trendy design that Trap is hidden from the outside
It is easy to maintain and clean the product,
and it can be conveniently used with side lever type handle.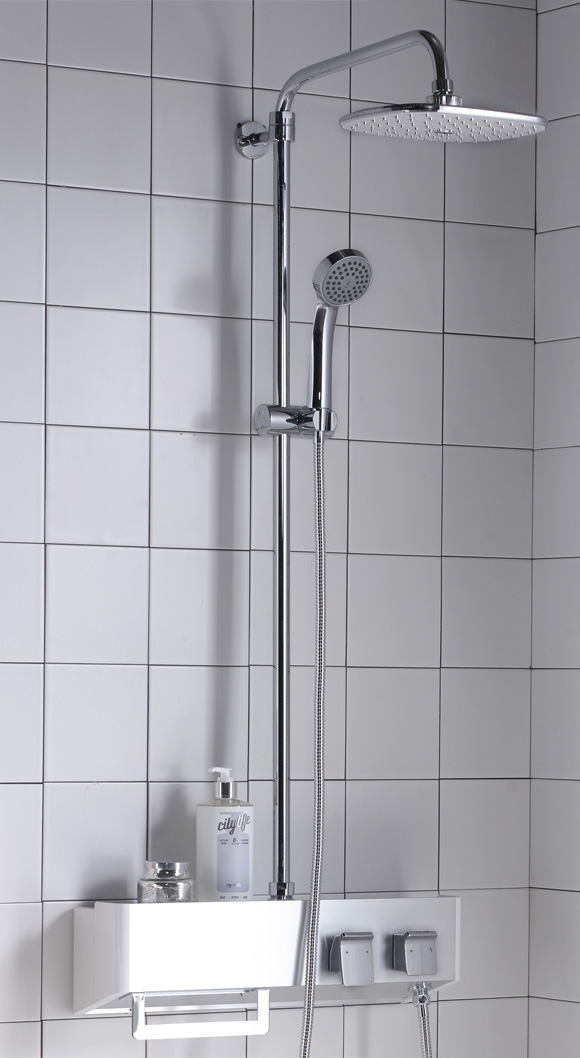 Shelf-type rain shower
Made of aluminum and rugged durable shower
1 520-mm large sized upper shelf
2 Rotating shower head that can hang shower towel, shower ball, etc. with lower towel rack
3 Height adjustable and angle adjustable with five hanger