Company Introduction
CI Introduction
We express Presige as a company specializes in "water" through curvy and rhythmical shapes
of water drops on top of the "R" symbol. The expanding business areas which
Royal & Co Ltd(former Royal ToTo) engages in are symbolized under the main symbol.
Symbol Mark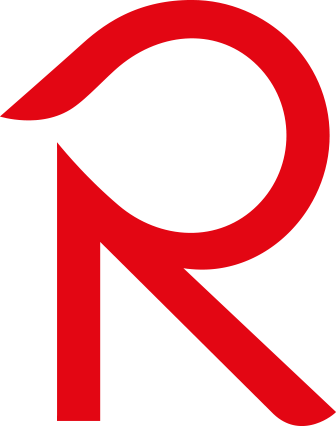 By using red as a main color of the CI symbol, we try to express the forward-looking and dynamic spirit of the company which leads the bathroom culture. In addition, we design the symbol into a comprehensive and global motif in consideration of our plan to enter international markets and various business areas.
Logo Type

The company always being with customers with best of best products which leads the market for the premium and higher life style

A company that provides valued and essential value like desert spring water(Ideal Oasis), Royal & Company's Sister Company for Ceramic Sanitary Distribution
Color Type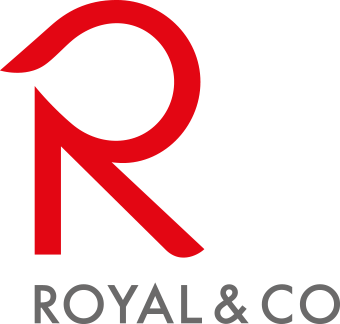 Royal Red
Pontone 186C
C 0 M100 Y 100 K 0
R 255 G 0 B 0

Royal Gray
Pontone Cool Gray 10C
C 64 M 54 Y 52 K 52
R 71 G 71 B 71


Brand Vision
A Company leading Bathroom culture
A bathroom specialized brand which has enhanced the values of a bathroom oriented for the needs of customers.
Core values
Glory space, a encouters with water