Cultural Green Module
The Commbath series R4 washbasin module and shower module, which contain the Royal's identity, are included.
The 1200mm high-capacity mirror cabinet and the R4 washstand module floor provide a variety of storage space and convenience.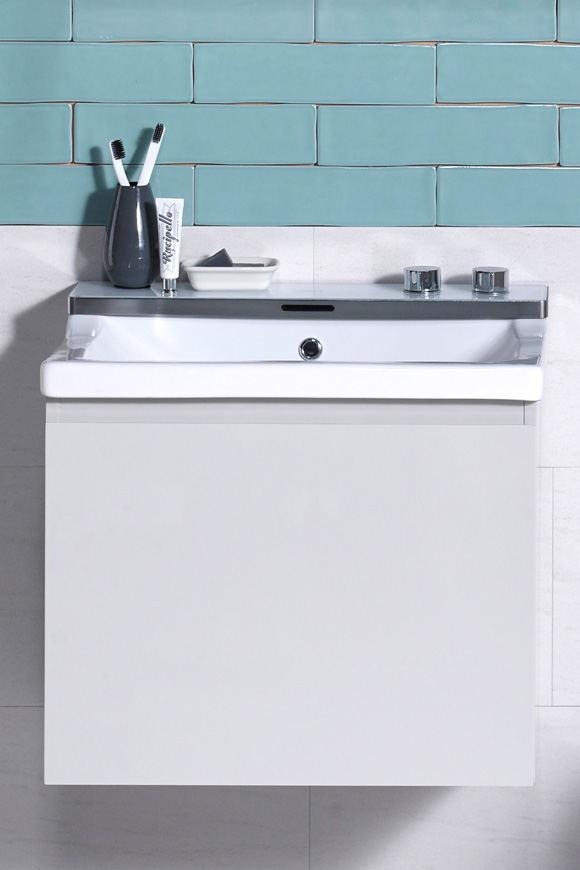 Integrated wash basin
Innovative design with perfect unity of pottery and faucet
1 The most luxurious washbasins with square frame
2 Dial type new conceptual control panel for luxurious images and interior effects
3 Easy to operate with two handles, excellent grip and fine adjustment
(Temperature control and flow control are separated by two handles,
If it is adjusted, it can be easily used only by operating the flow control handle)
4 The upper part of the operation part made of tempered glass can be used as shelf
5 Natural water type of soft water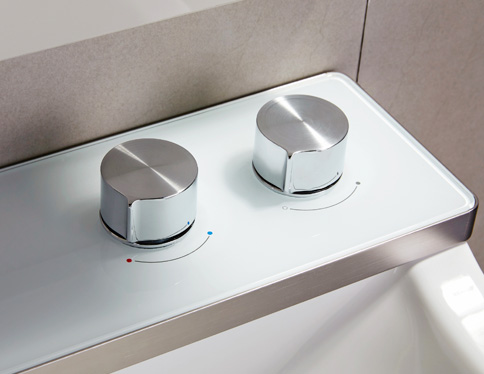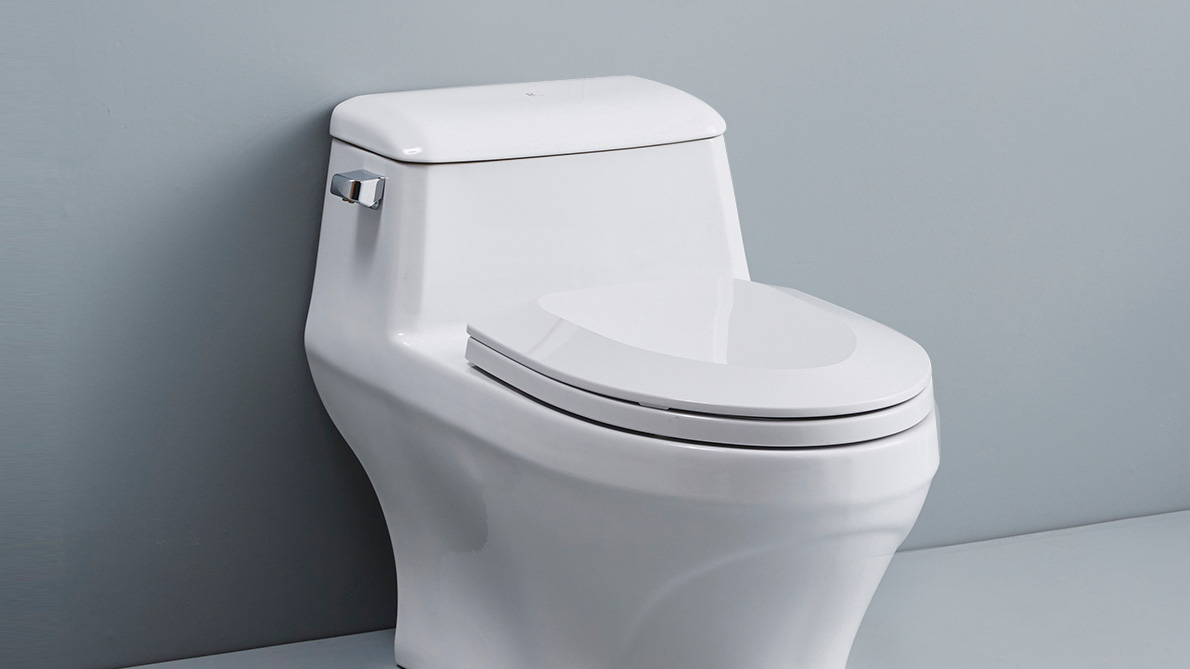 One-piece skirt type toilet
It is a low tank type design that gives a high quality point to the product.
Eco Mark Certification Products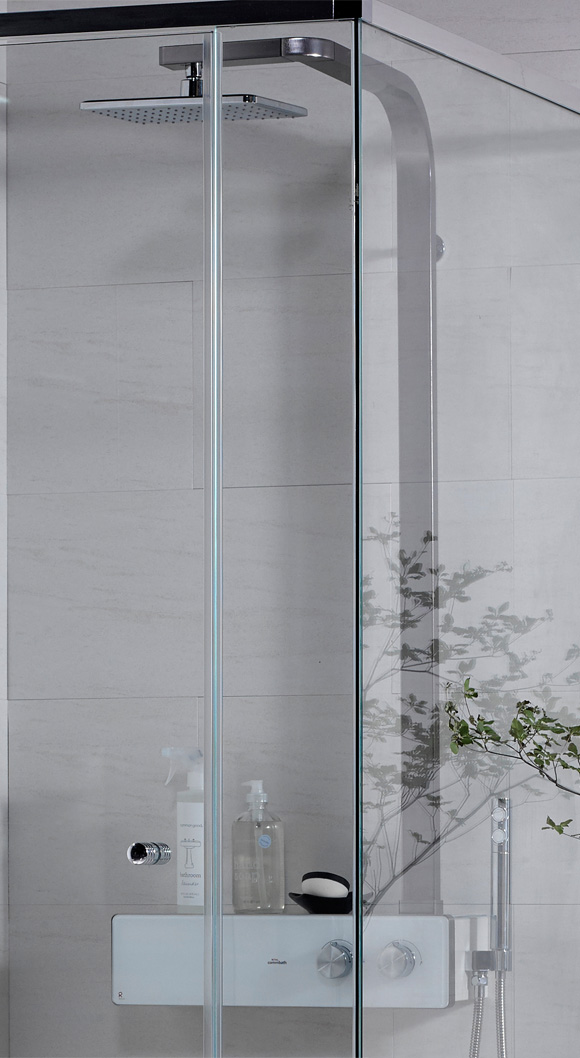 Shelf-type rain shower
Integral design of ergonomic square pipe.
1 Luxurious metallic silver color.
2 Premium shelf with high-gloss finish that is resistant to water resistance.
3 Shelf and front part adopting advanced tempered glass.
4 Convenient dial control panel.