White Essense Module
Through various stone tiles, we have expressed the beauty and features of the material properly and added a sense of space depth.
In addition, the built-in cabinet and open-type sub-cabinet maximize the practicality of storage as well as create an elegant bathroom atmosphere as an interior element.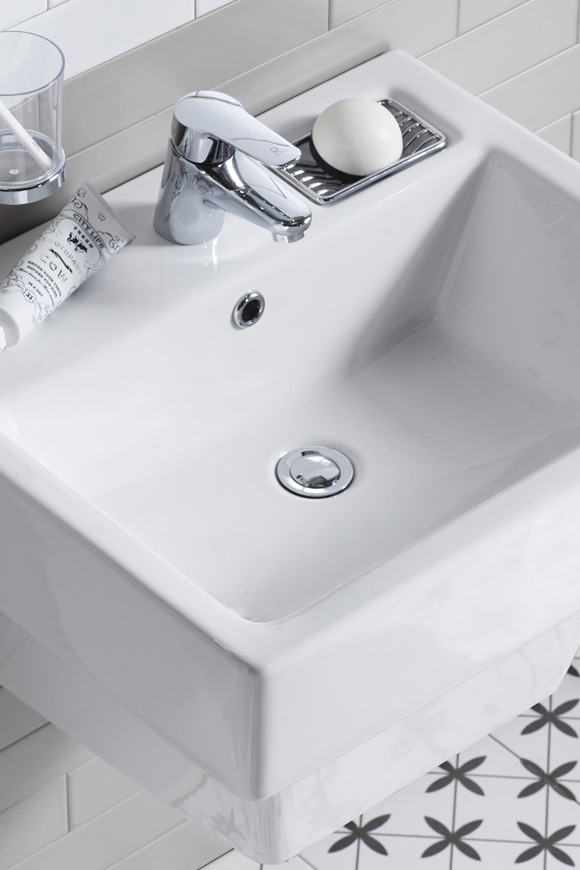 Wash Basin
Soap-mounted integrated washbasin
1 One-piece washbasin with simple and modern square frame design based on the classical square design
2 User convenience with integrated soap holder
3 Practical design emphasizing space utilization
4 Available water quantity : 6.5 liters
5 SIZE: 540(W) *450(D) *355(H) mm
Faucet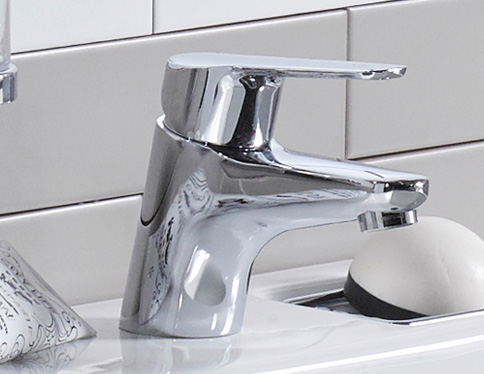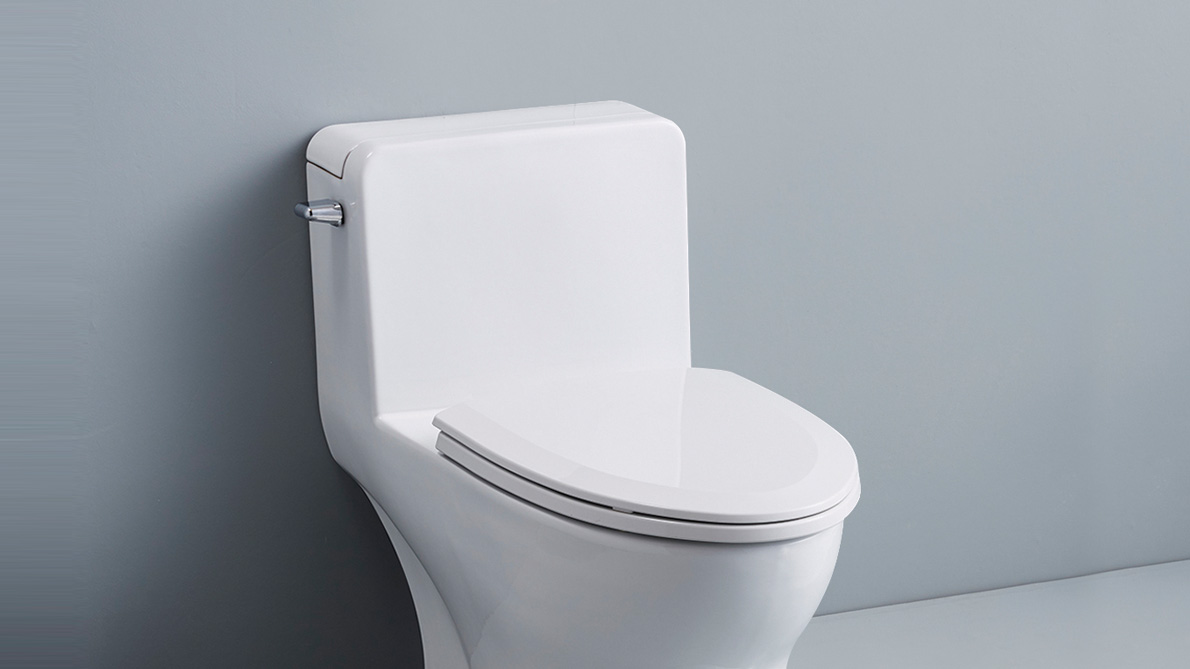 One-piece skirt type toilet
Enclosed lid type product, with unified sense of tank line and simplicity
Also, the soft curves of the sides reveal a sophisticated image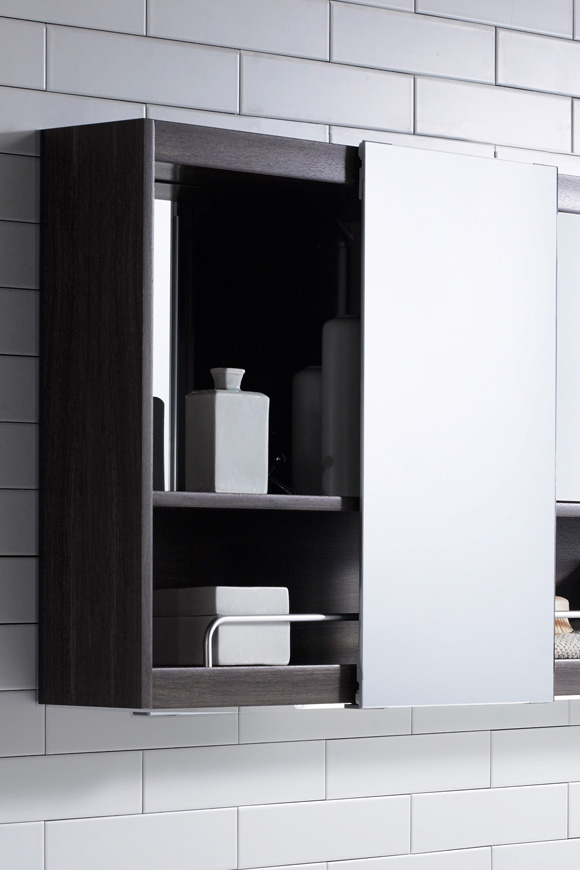 Sliding mirror cabinet
The sliding door and flap type coexist in the door and the excellent usage feeling
In pursuit of a beautiful design, install the light under the bottom of the bathroom
and improve overall mood
1 Material: PS
2 Size : 1200x580x166mm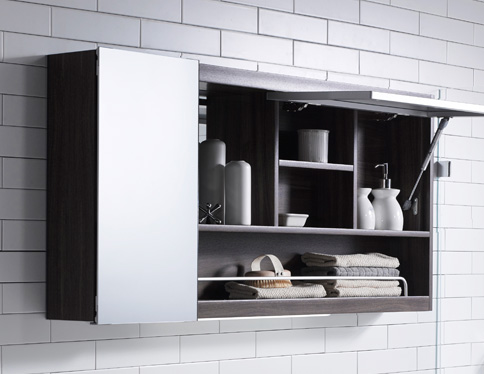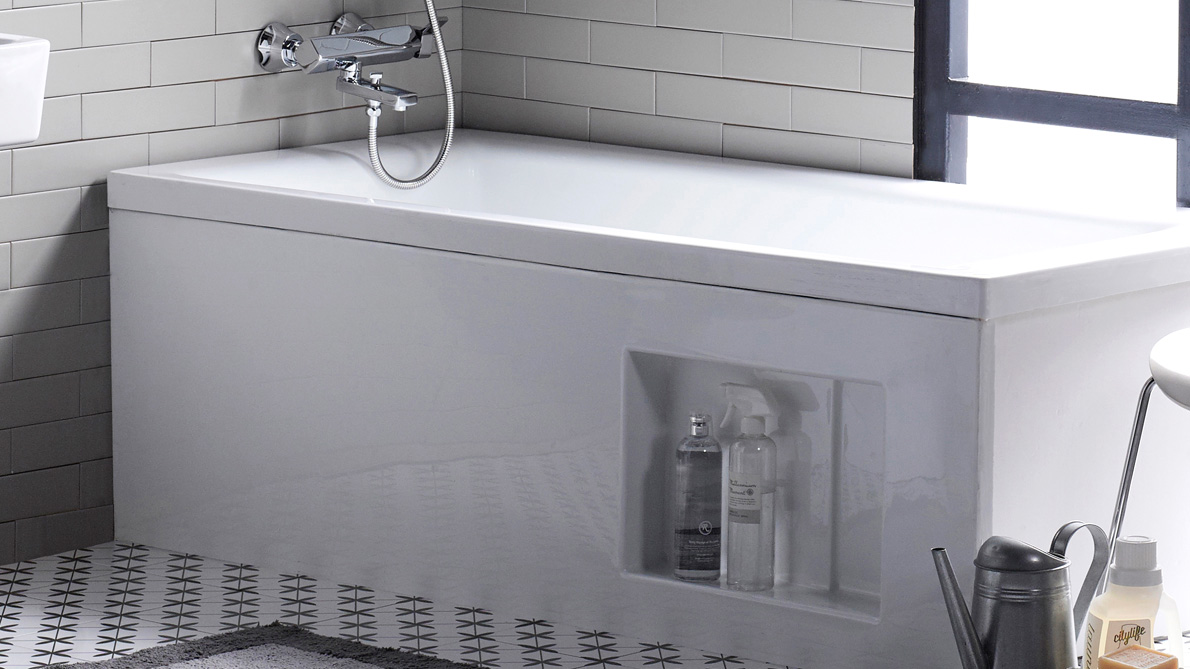 White Essence Bathtub type
White Apron Bathtub
There is a storage space on the side and it is convenient to use.