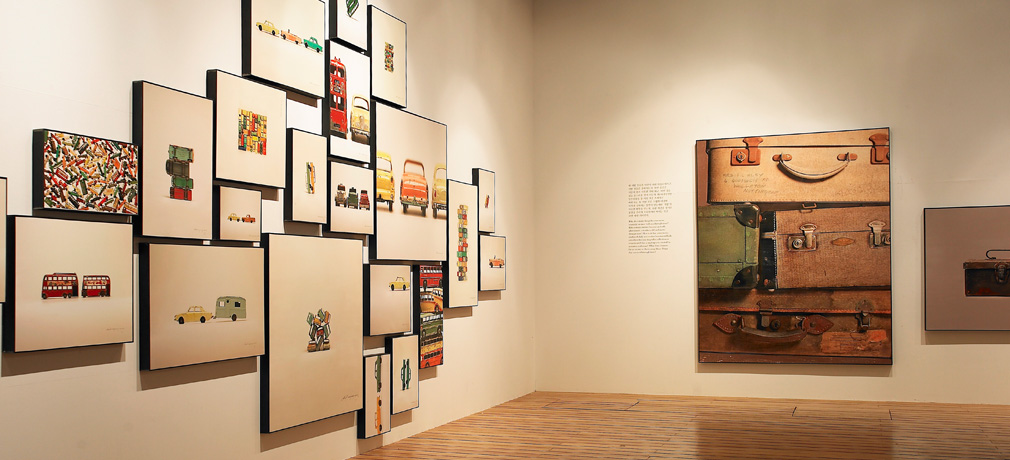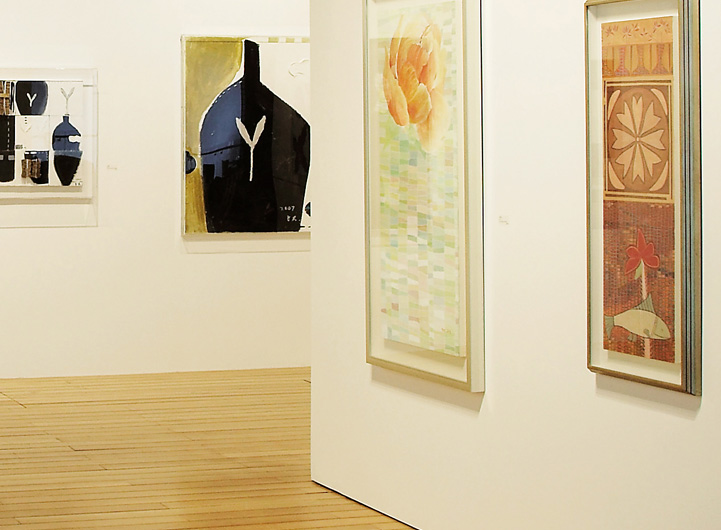 Art Gallery
Gallery Royal is actively introduced the authors
who actively engaged in the genre of modern art without the barrier of art gener.
I am introducing the authors.
From the media installation and painting to extend to Archtecture, Design, handicraft etc,
we are pursuing and communicating.
Through this, it is well matched with the living with culture.
Art gallery want to be the space which is carefully hearing the each author.