Smart Urban Module
Beige tone tiles create a comfortable, yet luxurious atmosphere in the overall space.
And with the R3 full package and the smart features of the mirror top with smart mirror,
you can feel the premium value that you could not feel in the old bathroom.
Wash Basin Module
1.

Smart one touch On/Off buttonThe preset temperature and amount of water can be used as one touch ON / OFF,
and the trouble of touching cold water disappears

2.

Auto sensor and auto lightingfront of the basin, the temperature and amount of water are displayed automatically and
LED lights are turned on automatically.

3.

Basin cleaning functionYou can always use a clean washbasin with the cleaning
function to clean the washbasin cleanly.

4.

Toothbrush sterilization functionThe built-in ultraviolet automatic toothbrush
sterilizer allows hygienic management of family toothbrushes.

5.

Wash basin storage cabinetSmall accessories that are easy to lose in the bathroom
can be arranged in the basin compartment.
Toilet module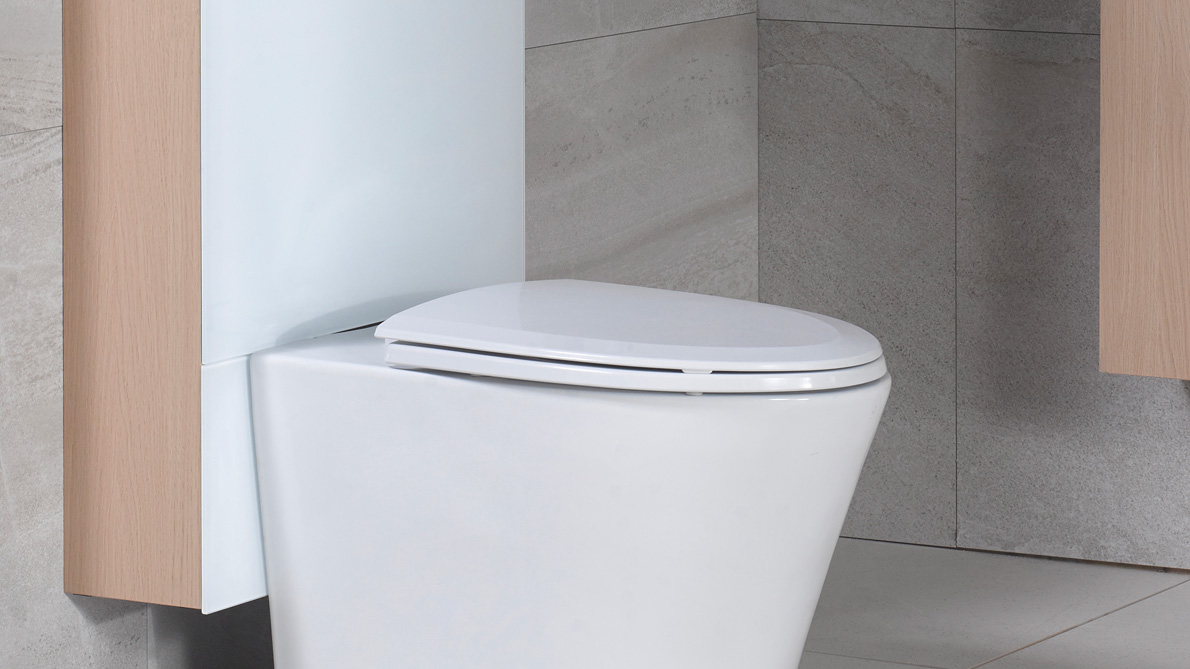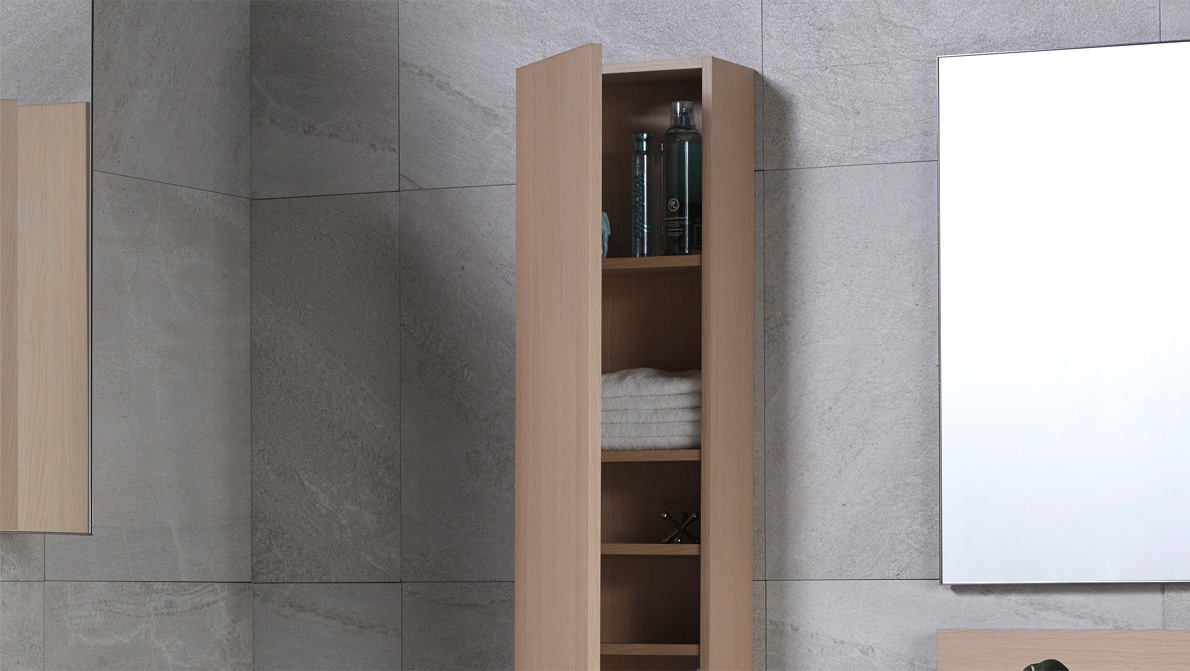 Bathroom cabinet
Tall shelves and mirror shelves providing a variety of storage spaces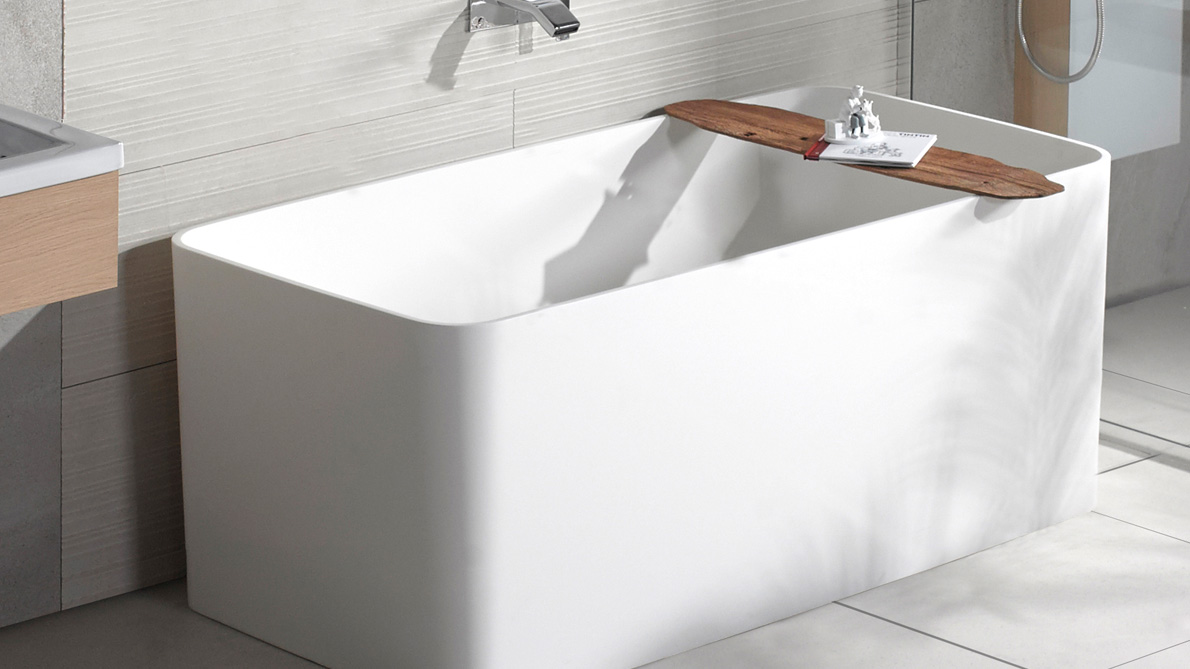 Bathtub
The stand-alone bathtub made of new materials is an
item that completes the luxurious bathroom interior..