Relaxing Moment Module
The Relaxing Spot is made up of a wood tone modular bathroom furniture, semi-bath and relaxation chairs, making it a healing space for users to feel comfortable and comfortable, not just a place to stay in the bathroom.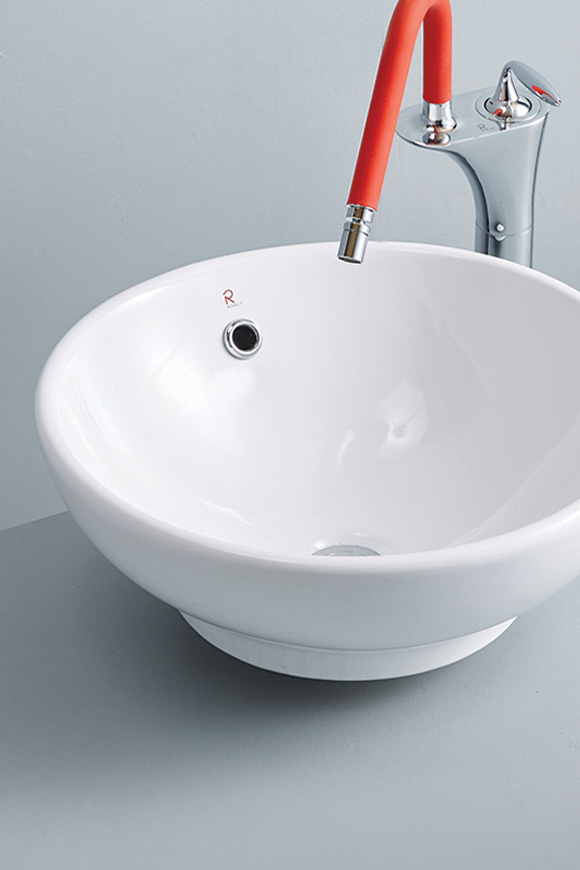 Top ball washbasin
Large fresh water volume container and outstanding design
Top ball type washbasin with outstanding fresh water volume and design
It is applied to marble top plate and it is not damaged by bathroom interior accessories as well.
Faucet
The shimmering pink gold color captivates the eye and offers
luxurious bathrooms with luxurious comfort.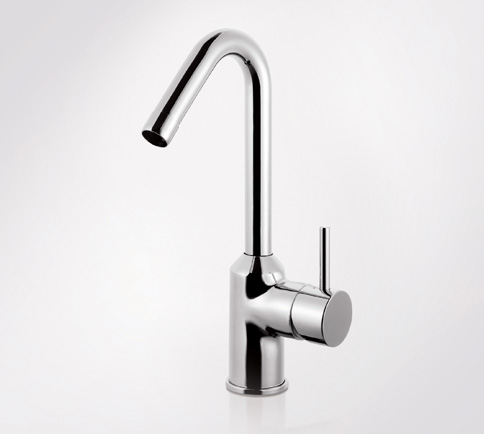 Toilet module
It is a product that combines the mirror mirror and the bathroom mirror,
and the module has a sense of unity and simplicity
1 Luxurious and sophisticated design products by applying high-quality furniture (cover) instead of toilet tank
2 Apply a luxurious, easy-to-clean skirt-type toilet
3 Can also be used as shelf function on toilet's furniture
4 Applied handle designed with advanced lever type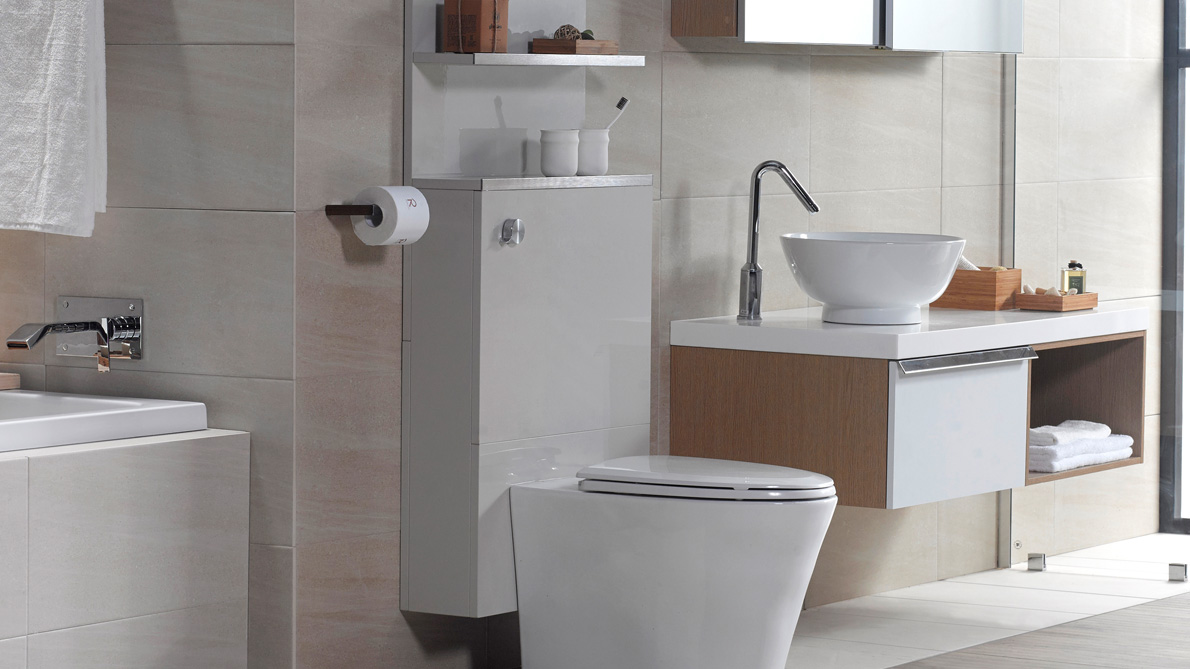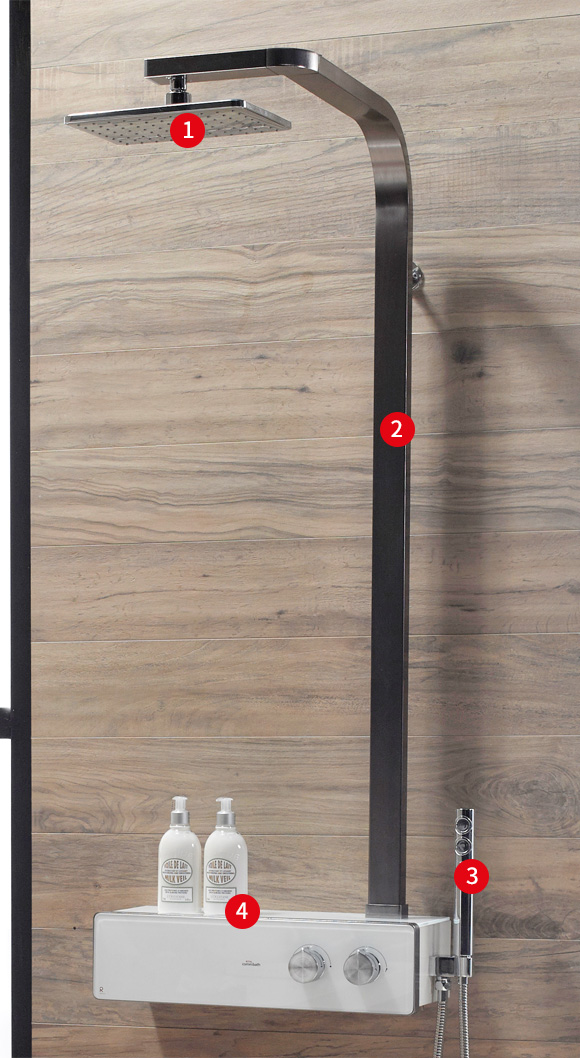 Shower
Ergonomic all-in-one design
1 Luxurious metallic silver color
2 Premium shelf with high-gloss finish that is resistant to water resistance
3 Shelf and front part adopting advanced tempered glass
4 Convenient dial control panel
5 Easy to use hand shower stand integrated type
1

Rain shower head

2

Luxury quadrilateral type pipe

3

Hand shower

4

Shelves for tempered glass

5

Water flow out change dial

6

Temperature control dial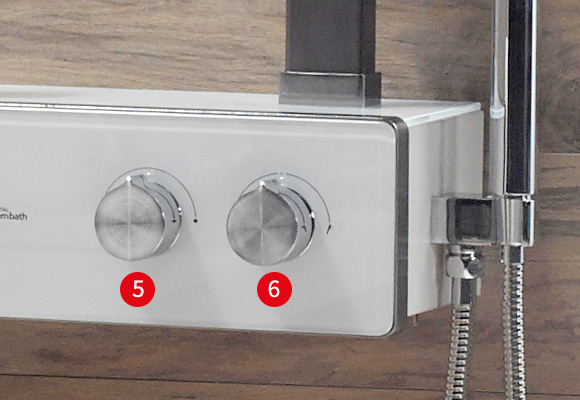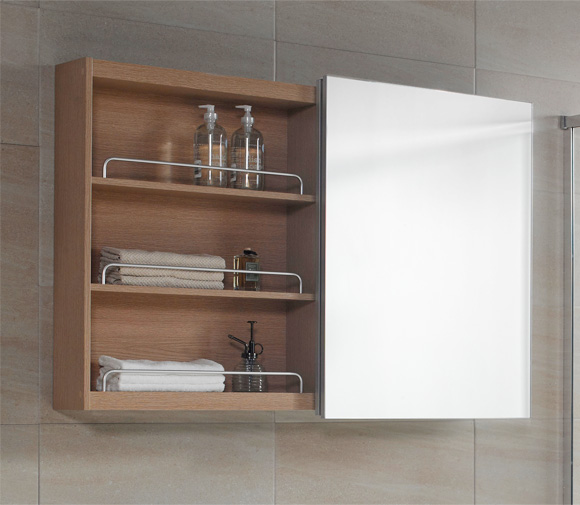 Sliding top cabinet
The naturalness of wood is applied to the
sliding top cabinet to seek the luxury and naturalness of the bathroom Material : PVC / Size : 1200(W)X748(H)X200(D) mm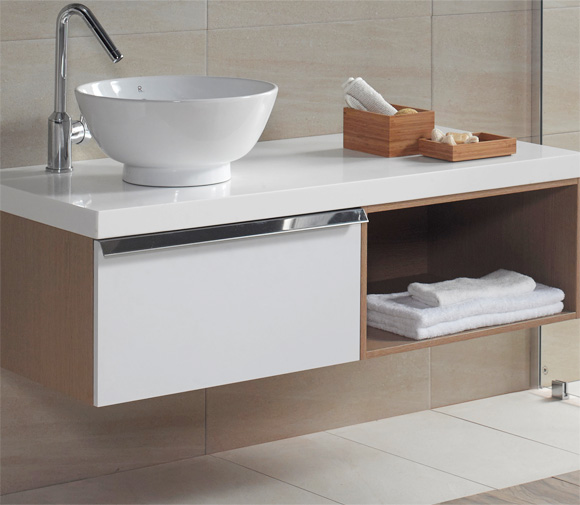 Bottom cabinet
Various storage space with naturalness of wood
Size : 1150(W)X520(H)X350(D)mm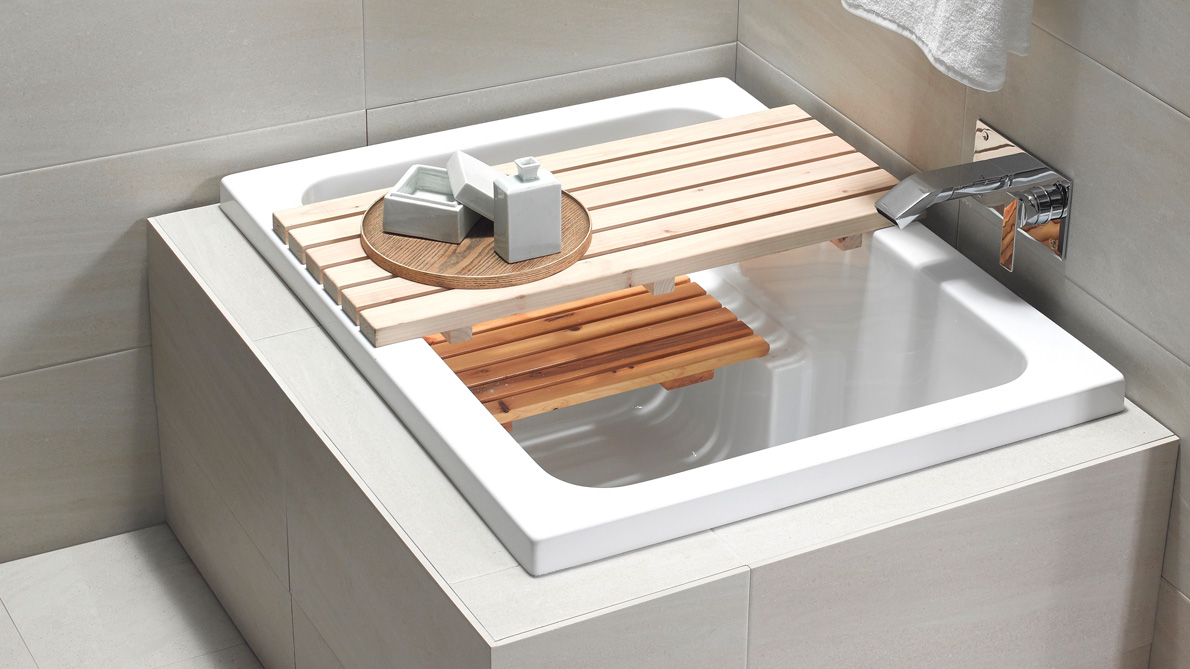 Half Bathtub
Consist of a concealed-type faucet and semi-bath tub
A chair is installed in the bathtub, so you can enjoy half bathing even more comfortably.